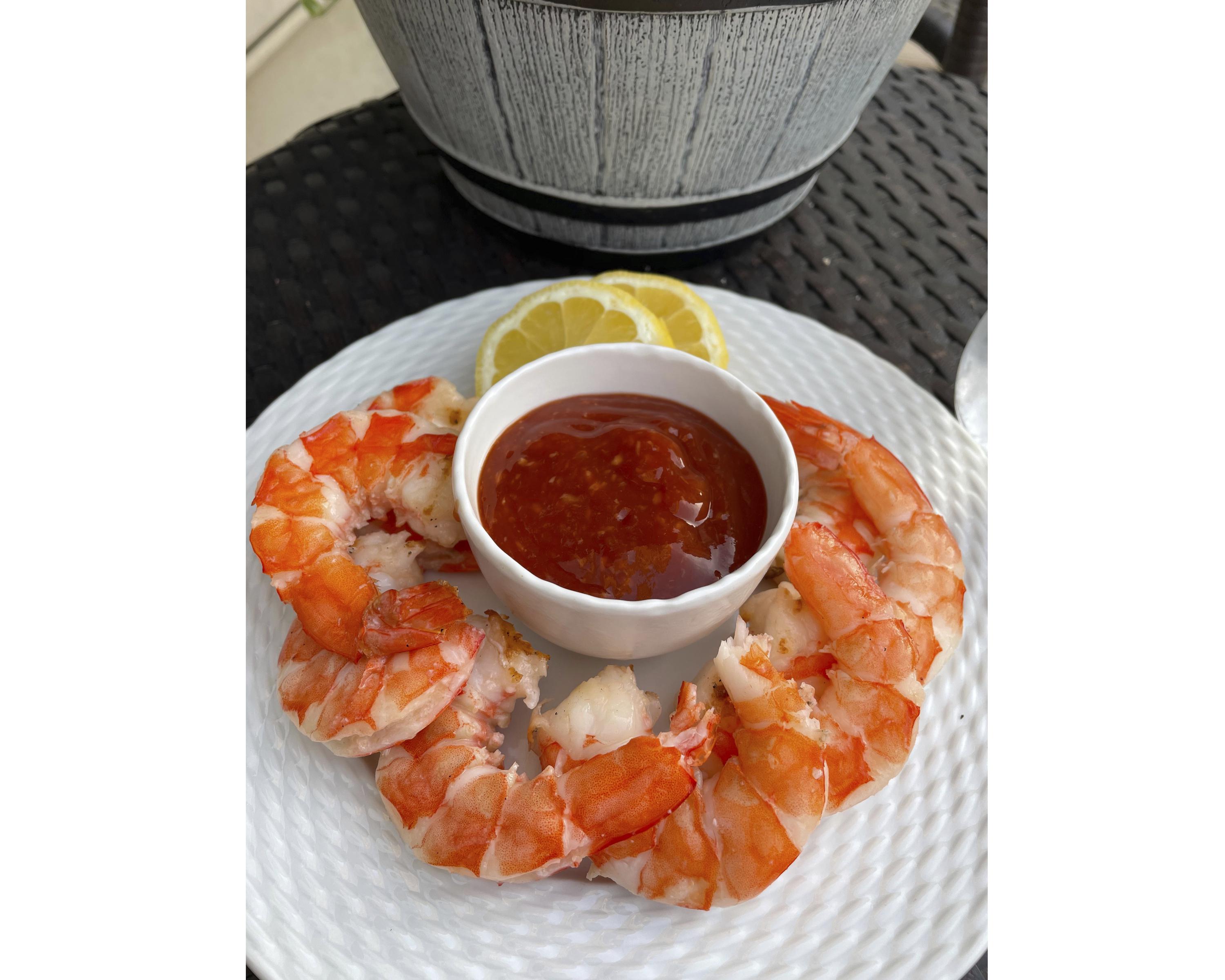 This time of year, everyone asks me how they can become a better griller. It all comes down to the following 10 tips, the most important of which is knowing the difference between direct and indirect cooking.
Once you understand when to use indirect heat, you'll embrace it. I use indirect heat at least 80% of the time I use my grill.
A quick definition of the two major grilling methods:
DIRECT GRILLING means you put the food directly over the heat source — similar to broiling in your oven.
INDIRECT GRILLING means the heat is on either side of the food, and the burners are turned off underneath the food — similar to roasting and baking.
My general rule:
— If the food takes less than 20 minutes to cook, use the DIRECT METHOD — think shrimp, asparagus, summer squash, mushrooms, burgers, hot dogs, steaks, etc.
— If the
…
Read More