A native son of southwestern Indiana, Jeremiah Galey was raised on the flavors of Posey County summer produce — mainly corn, tomatoes and watermelon.
These days, the executive chef at Amy's on Franklin in Evansville, Indiana, enjoys finding innovative new ways to enjoy familiar ingredients.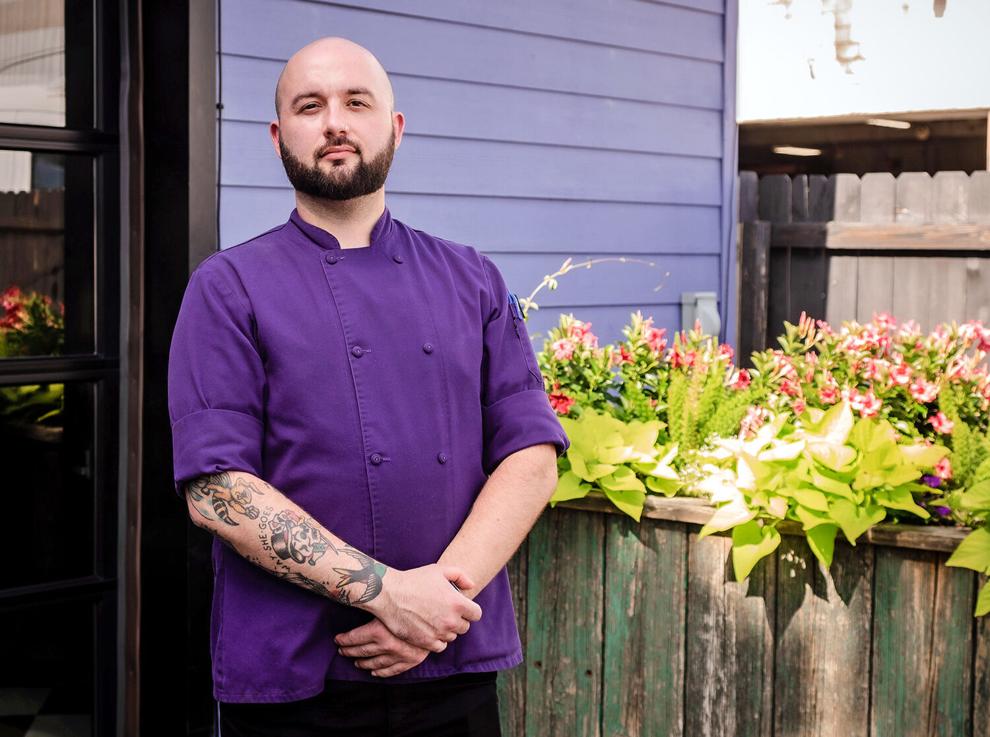 "I'm unabashedly out-of-the-box," he says. "You'll likely catch me trying something absurd in the kitchen just to see what happens."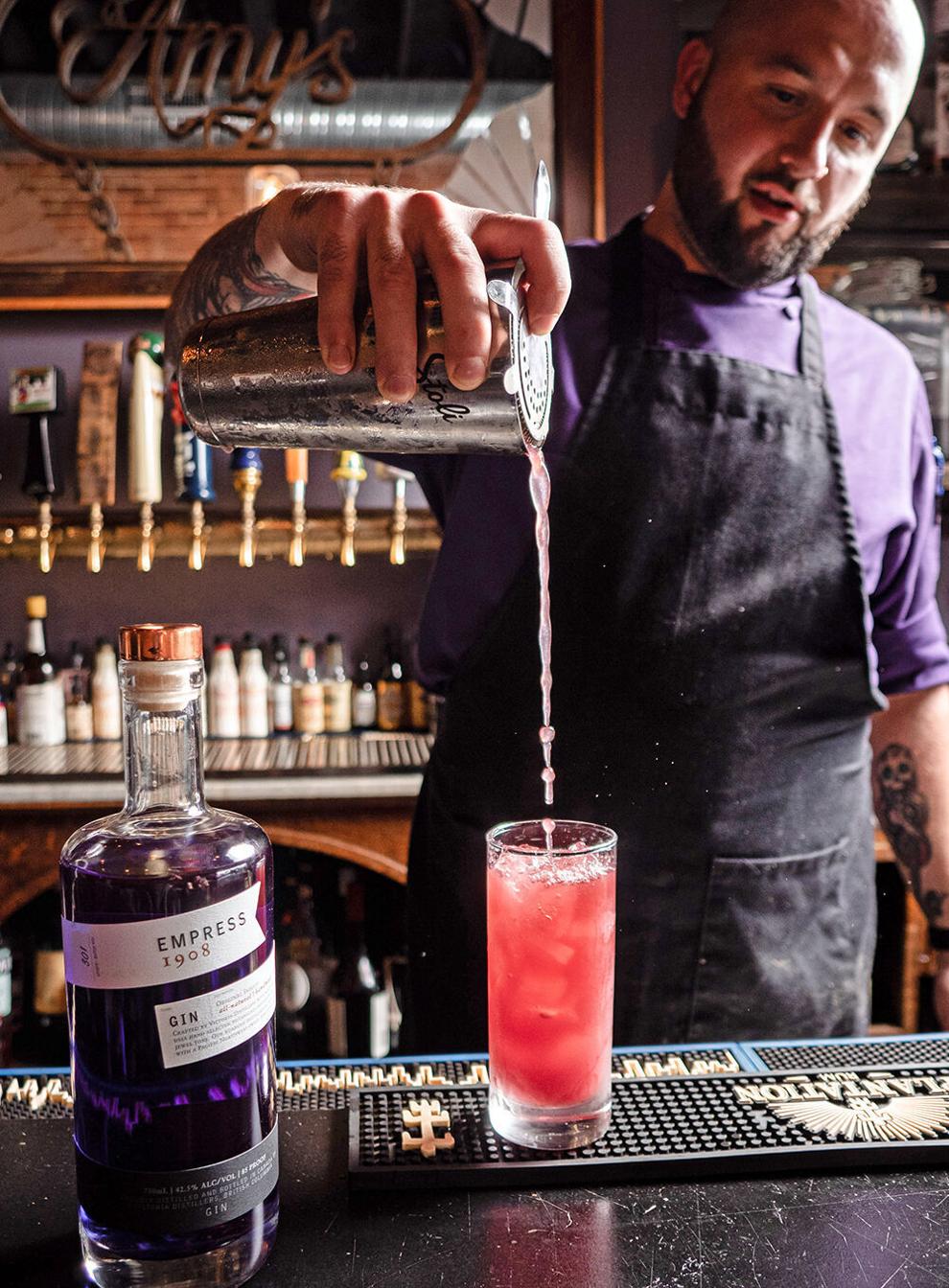 "Since it's grilling season, I like to grill things people may not expect," Galey explains. "Grilled romaine is excellent. Any type of fresh vegetable you put in front of me usually ends up on the grill or smoker. I like to use citrus when possible, too — say a nice orange balsamic vinaigrette on a salad with grilled radicchio, goat cheese and shaved fennel."
Like many locavores, Galey admits he really only works with watermelon in-season during the summer to make the most of its peak flavor.
"I created the watermelon cocktail featured here at Amy's, and it's been selling like wildfire," he says. "Juicing a watermelon is so easy with a blender or food processor; you only lose a tiny amount of pulp, so utilizing fresh watermelon juice was a no-brainer."
Even with all of his creative experimenting, Galey concedes that the simple approach to fresh watermelon is sometimes the best way to go.
"Just slice and eat!" he laughs. "I'm from the country, though, so I'm liable to drill a hole in it, dump a bottle of booze in and slice it up the next day."
For those days when you find yourself with extra watermelon on hand and a thirst for using it in three unique ways, try these recipes straight from the heart of watermelon country, each with seven ingredients or less.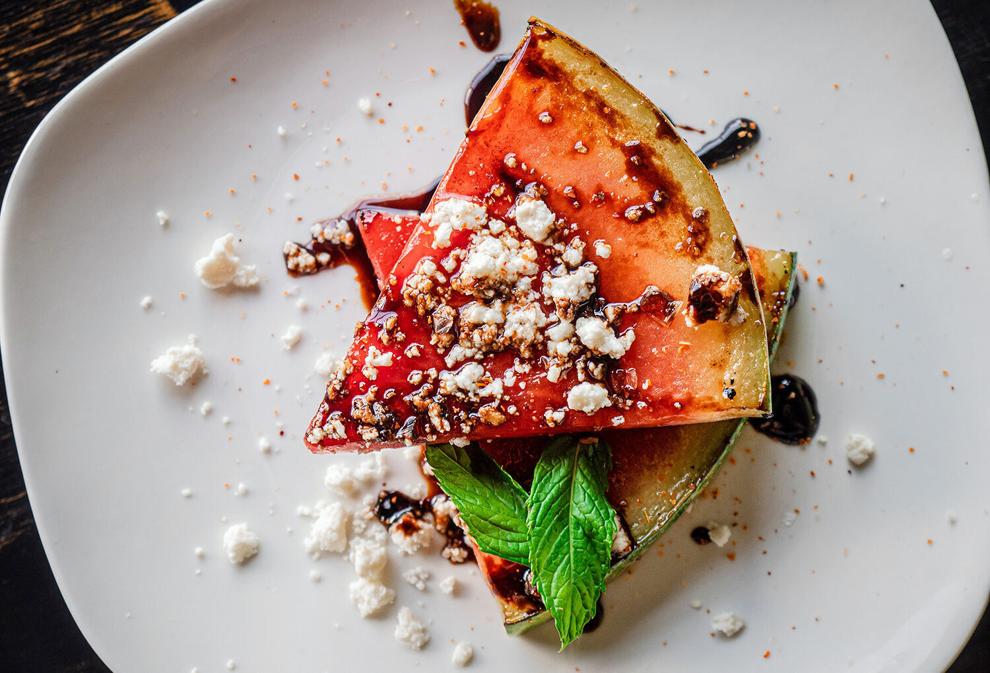 The ever-versatile watermelon is the star of this sweet-and-savory side dish mash-up featuring a balsamic reduction, Tajín seasoning and feta cheese.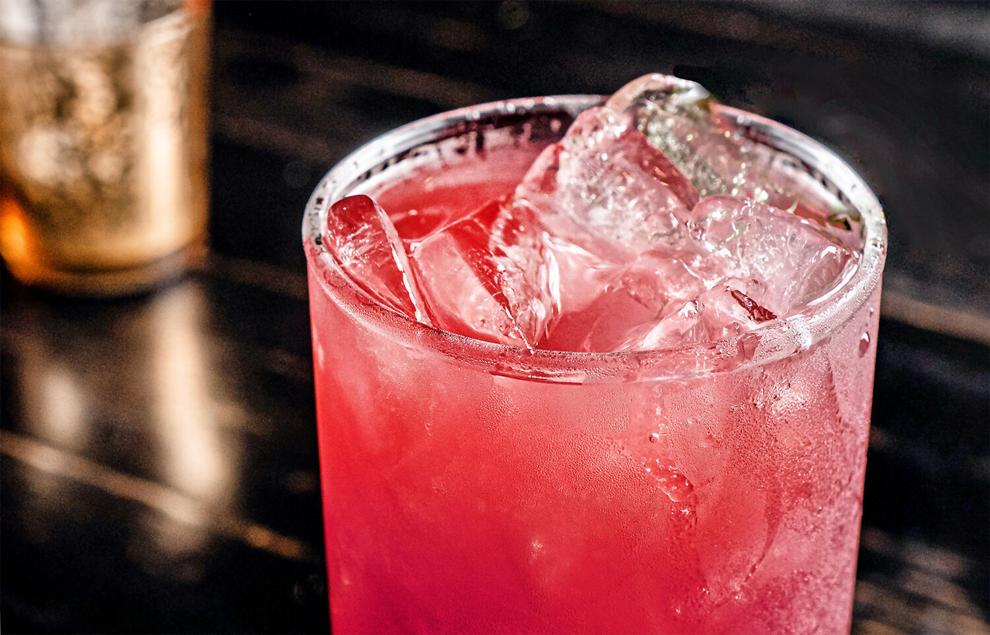 Watermelon juice and grenadine make this gin cocktail recipe as colorful as it is delicious.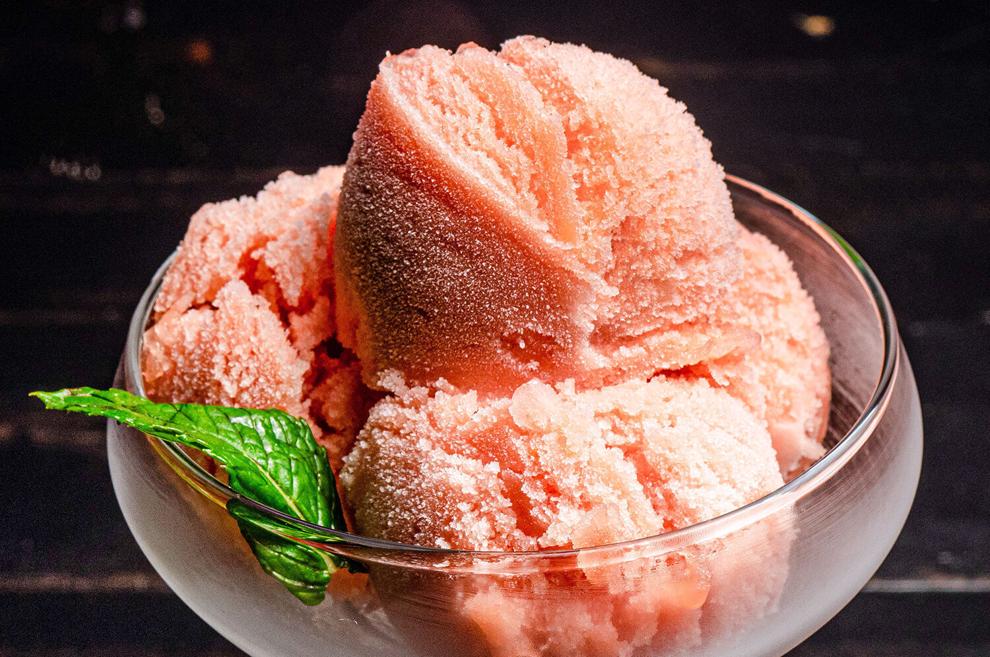 This dairy-free dessert recipe makes the most of juicy watermelon with just five ingredients.