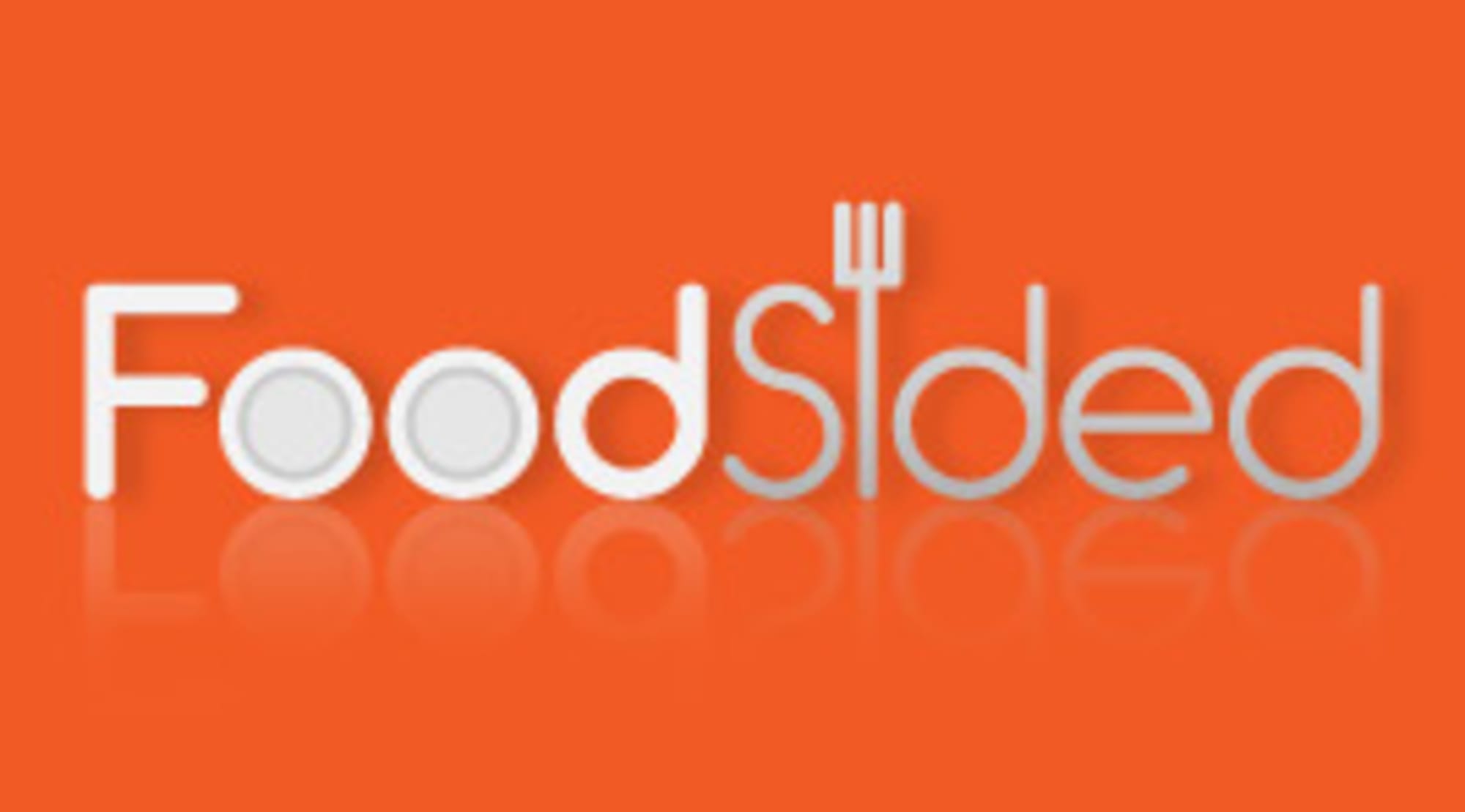 7-Eleven is offering a year of free beverages, if you get the Tervis
Getting a new Tervis tumbler is always a treat, but when 7-Eleven offers a year of free beverages, including Slurpees, it definitely makes for a happy new year.
Could free Slurpees for a year make you buy a Tervis? 7-Eleven is offering the ultimate offer for thirsty customers. On December 11 at 12 p.m. EST, customers who go to 7Eleven.com can purchase this special edition, themed Tervis, which will entitle them to a year of free beverages.
These special, very limited Tervis stainless steel tumblers come in three branded designs, based on 7-Eleven beverages, Big Gulp, Slurpee and Coffee. There are only 50 of each design. Once the tumblers are sold out, they are gone.
The cost for these tumblers is rather steep, $129 each. It does come with unlimited, free beverages from January 1, 2020 till December 31, 2020. But, if you do the math, the cost is reasonable. The biggest item is that you have to use it all year long.
Rebecca Troutman, 7-Eleven Director of eCommerce said, "All of our 7-Eleven beverages have enthusiastic fans who are regulars at our stores – some daily or even several times a day. This is taking limited-edition to the extreme. Only 50 of each design will be sold on our website through the Shop Online button. Once they're gone, they're gone."
One thing to keep in mind if you try to snag this deal, choose your tumbler wisely. The free beverages for a year must correspond to the matching Tervis. If you want coffee for a year, you must get the coffee tumbler. The same for Slurpees and Big Gulps.
Also, there is a size difference for each version. Where the coffee and Slurpee tumblers are 20 oz, the Big Gulp version is 30 oz. Just like the Big Gulp, you get a bigger drink.
It will be interesting to see how quickly this offer sells out. It should be gone in a matter of minutes. From the person who grabs coffee every day to the mid-afternoon thirst quencher, there are many people who will want this offer. Additionally, there are people who will want this Tervis just because it is limited edition.
7-Eleven has always been a leader and innovator in the convenience store category. While beverages might be one of the most recognizable areas, the brand continues to expand and grow. From the 7NOW app to exciting new offerings, the convenience in convenience store is even greater.
Could this 7-Eleven limited edition Tervis with free refills for a year be your perfect Christmas present?