A Mexican restaurant is coming to Holmen. And a La Crosse brewery plans to expand to a second location, where it may begin canning and/or bottling its beers.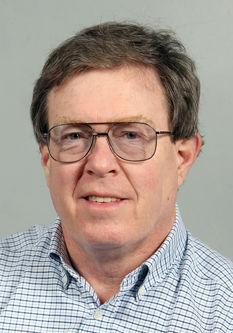 Hacienda Vieja Mexican Grill & Bar is expected to open within a few months in Suites 105 and 106 in Old Town Center at 208 S. Holmen Drive.
"We are hoping to open sometime in February," Daniela Solis said last week. The restaurant will be owned by her husband, Antonio Leon, and by Reyes Aranda Jr. and Fabian Arzate, Solis said.
The restaurant will feature authentic Mexican food, Solis said. It also will have a full bar and outside and inside seating.
All of Old Town Center's spaces will be occupied once the restaurant opens, said Ed O'Brien, whose family built and owns the development.
Meanwhile, Carapace Co. LLC owns and plans to renovate the former HAB Inc. building at 85 Milwaukee St., for a second location for tenant Turtle Stack Brewery, a craft brewery that opened in 2015 at 125 S. Second St. in downtown La Crosse. Carapace is seeking a variance at the Dec. 21 meeting of the city Board of Zoning Appeals, from requirements that fill around the perimeter of a building be not less than one foot below the flood protection elevation.
Demand for Turtle Stack's beer has outgrown its current production capability, according to the variance application. "The property at 85 Milwaukee St. will be renovated to include full-scale production brewing and distribution with a tasting room, tours, storage coolers, shipping and receiving areas, and office space for the business," it said.
"We are looking into expanding, and we're just not ready to give a timeline at this point," Turtle Stack brewer and part owner Brent Martinson told me last week. Turtle Stack might can and/or bottle beer (either would be a first for the business) at the Milwaukee Street location, he acknowledged.
Turtle Stack might brew beer at both the current and new locations, and might operate tasting rooms at both, Martinson said. "With the La Crosse Center expanding across the street, we'd be hesitant to give up our tap room" downtown, he said. For more information, please visit the brewery's Facebook page.
Coulee Auto opened Dec. 4 in its new location, the former Perkins Restaurant & Bakery at 1411 Rose St. in La Crosse.
The restaurant, which the used automobiles business recently bought, closed in August 2019 and is being remodeled. The office area has been completed so that sales transactions can be done there, said Carl Johnson, Coulee Auto vice president of marketing. A detailing shop in part of the building probably will be completed in about a month. And a garage area for service and repairs should be completed by early summer.
Service and repair work will continue at the first Coulee Auto location, which opened in April at 229 Rose St., until the new garage area at the former Perkins location is completed. After that, the 229 Rose St. location will serve as a reconditioning center for cars that the dealership sells.
The former Perkins location is much larger than the 229 Rose St. facility, Johnson said. "We'll be able to have over 100 vehicles on that lot vs. essentially 30 at the original location," Johnson said.
"We buy 90 percent of our vehicles from southern states, where we get below the salt zone," Johnson said of Coulee Auto, which bills itself as a home of rust-free, southern vehicles. The dealership buys some of its vehicles locally and takes trade-ins, he added.
About 10 people work at Coulee Auto and the business probably will add about five more by next summer because of its expansion, Johnson said. Hours at the new location are 10 a.m. to 6 p.m. Monday through Friday and 10 a.m. to 3 p.m. Saturday. For more information, call 608-498-4020 or visit www.couleeauto.com or Facebook.
Brian Meeter and Ryan Mashak opened Garage Ball, an indoor baseball and softball practice facility, on Dec. 6 in Suites 109 and 111 at 1524 Flat Road, south of the Festival Foods store in Holmen.
The two Holmen men are longtime coaches. Their new business has baseball and softball equipment so that people can practice indoors with a parent, coach or team. The facility also offers clinics and private instruction, and can be rented for private events such as birthday parties, or rented by teams.
"We have a batting cage and four different hitting stations," Meeter said. "And we have two pitcher's mounds." The 4,000-square-foot facility also has enough space to practice infield. People can buy memberships that entitle them to a certain amount of time each week.
This seemed like a good time to open such a business, Meeter said. "This was a situation where we didn't see a lot going on this winter" because of the coronavirus pandemic, he said. "Families can go (to Garage Ball) by themselves and feel comfortable and safe," he said.
Ben Lasche opened The Fuel House LAX on Dec. 5 at 1535 S. Losey Blvd., in the former Cartridge World space in the Village Shopping Center in La Crosse.
Lasche is a Herbalife distributor, and the new shop makes and sells protein meal replacement shakes, protein coffee and Lit Teas such as bubble tea, using Herbalife products. Hours are 7 a.m. to 4 p.m. Monday through Friday, 9 a.m. to 1 p.m. Saturday and closed Sunday.
While he owns the La Crosse business by himself, Lasche and Seth Merten own a similar shop, Impact Nutrition, which opened Aug. 1 in downtown La Crescent.
For more information about the La Crosse shop, call Lasche at 920-318-9617 or visit the shop's Facebook page.
Joe Gunderson said his 608 Plumbing business purchased Y-TRI Plumbing & Heating at 206 N. Washington St. in Viroqua in June, and 608 Plumbing has moved its office from Stoddard to the former Y-TRI location in Viroqua.
"608 Plumbing offers prompt and professional plumbing and HVAC services," Gunderson said. It serves customers in Vernon, La Crosse and Monroe counties.
The business is developing a website. For more information, call 608-758-6246 or visit the firm's Facebook page.
IN PHOTOS: Fall color in the Coulee Region
Menomonie, WIs.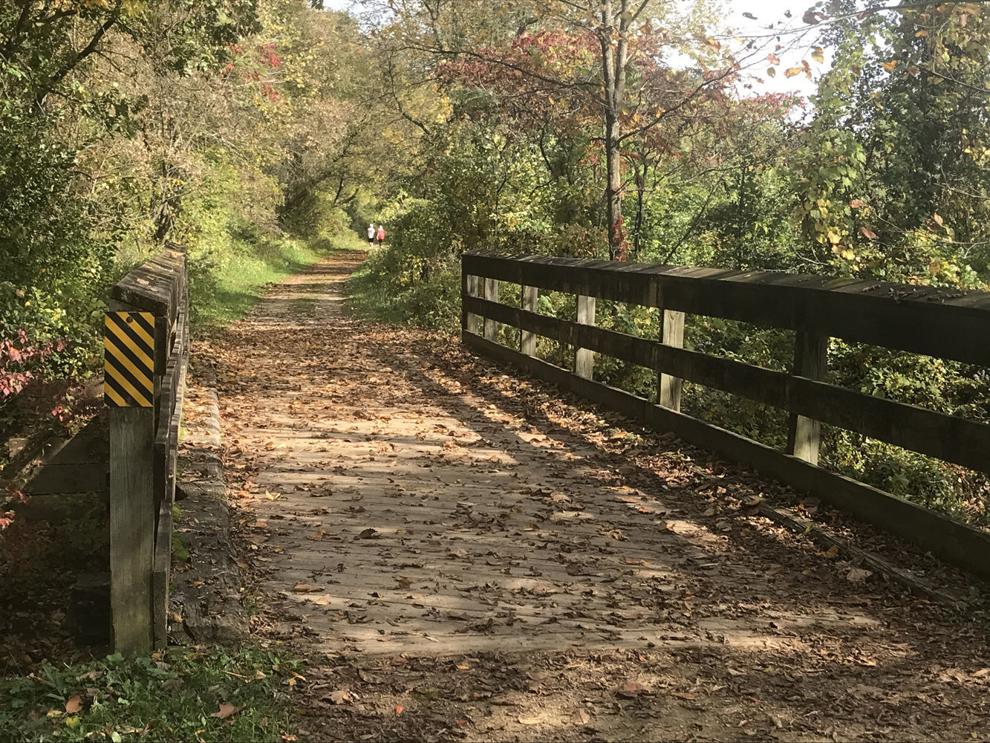 La Crosse, Wis.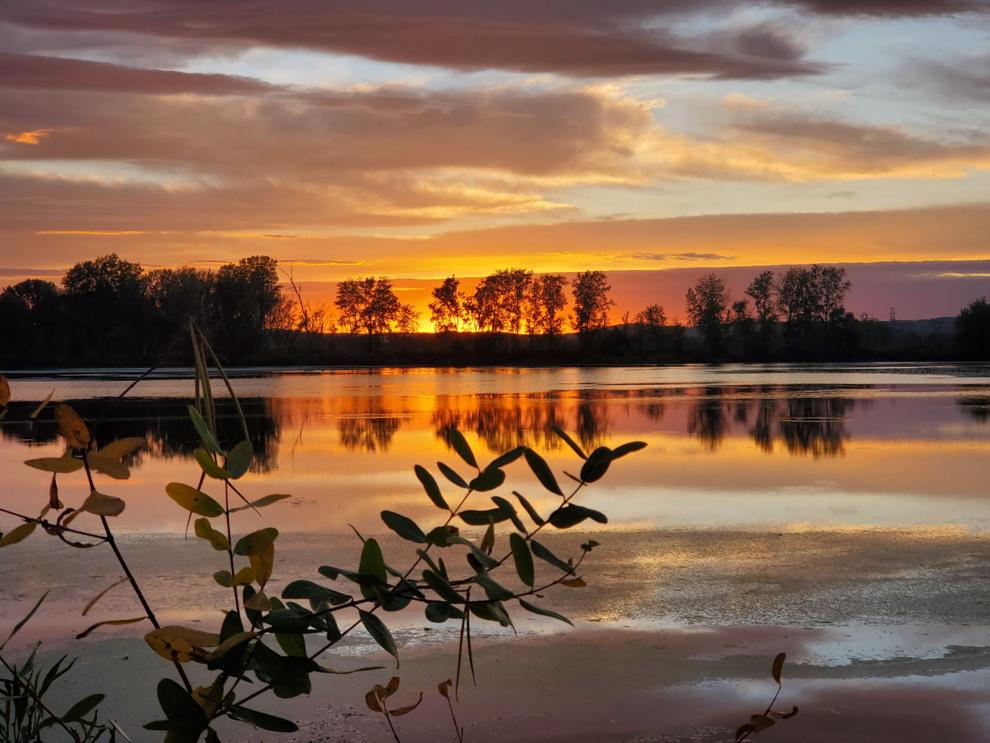 La Crosse, Wis.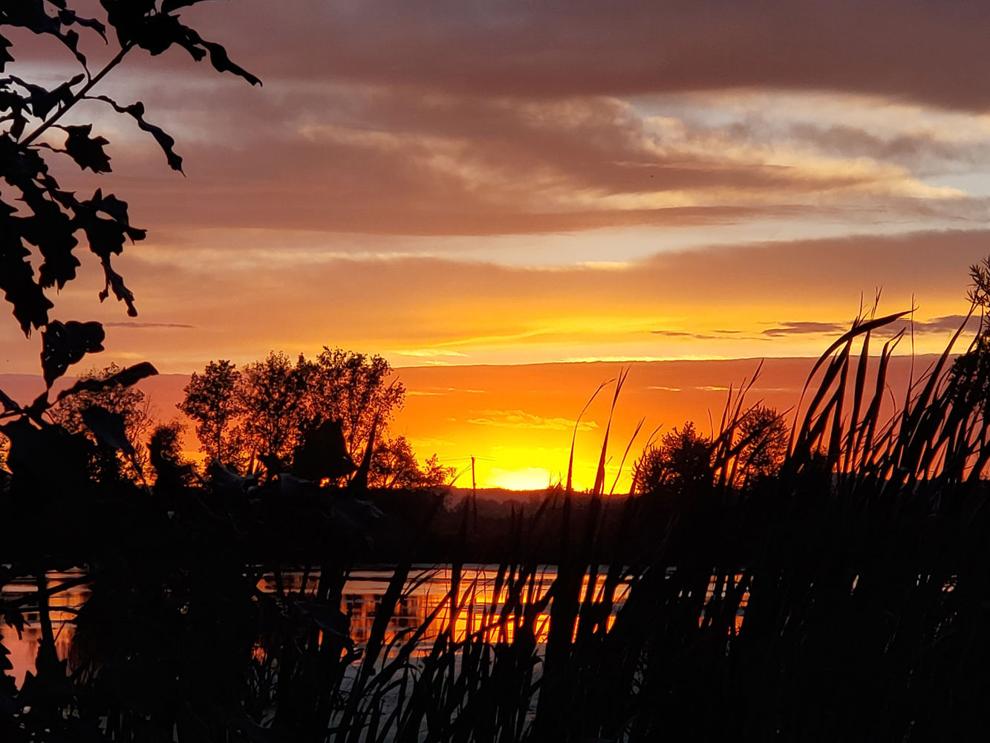 Winona, Minn.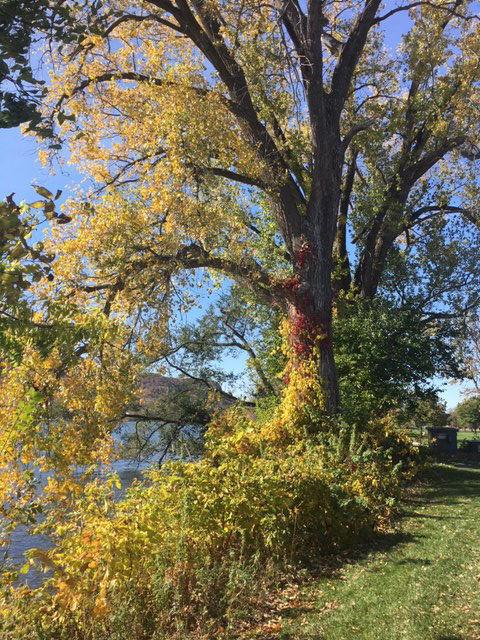 La Crescent, MInn.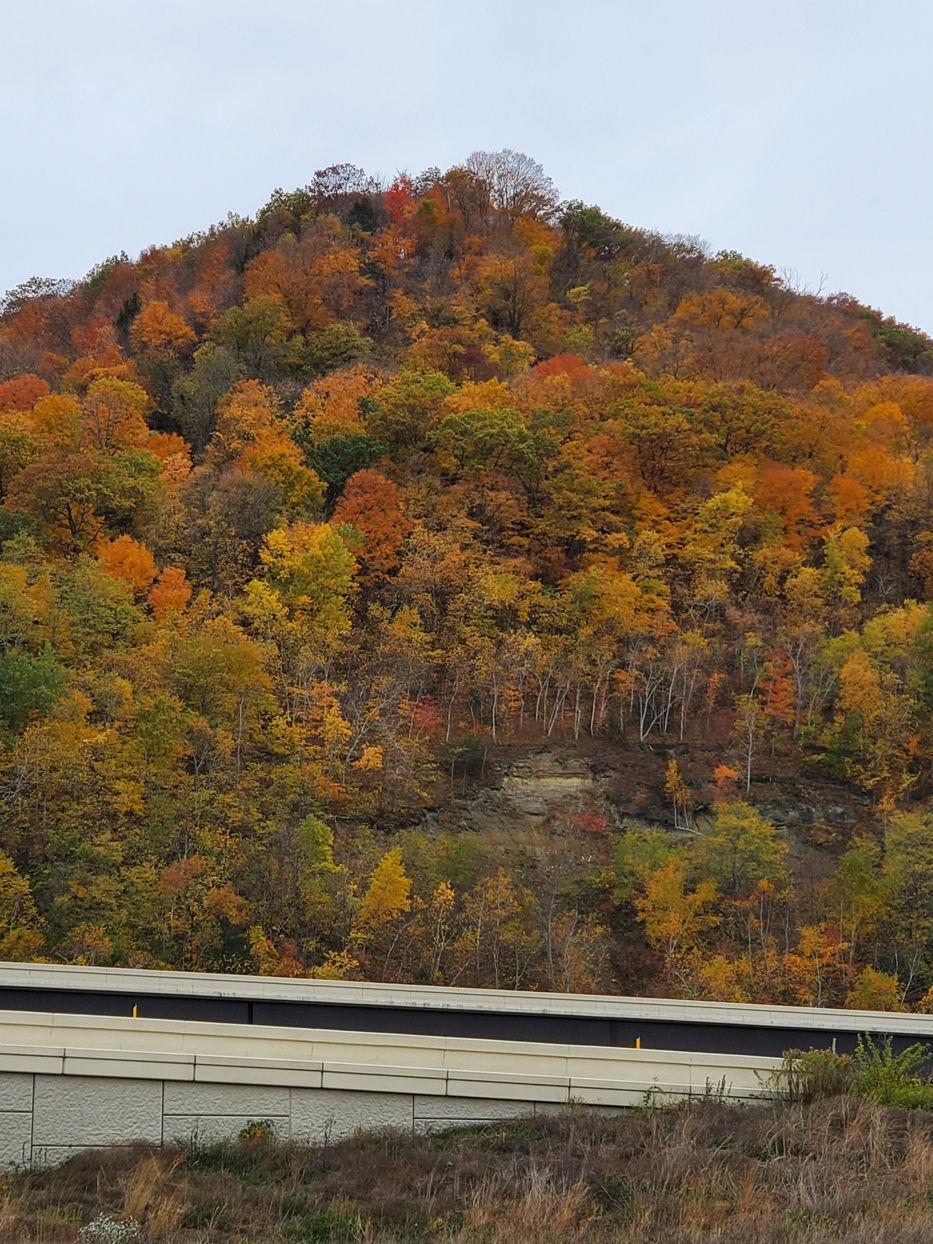 Winona, Minn.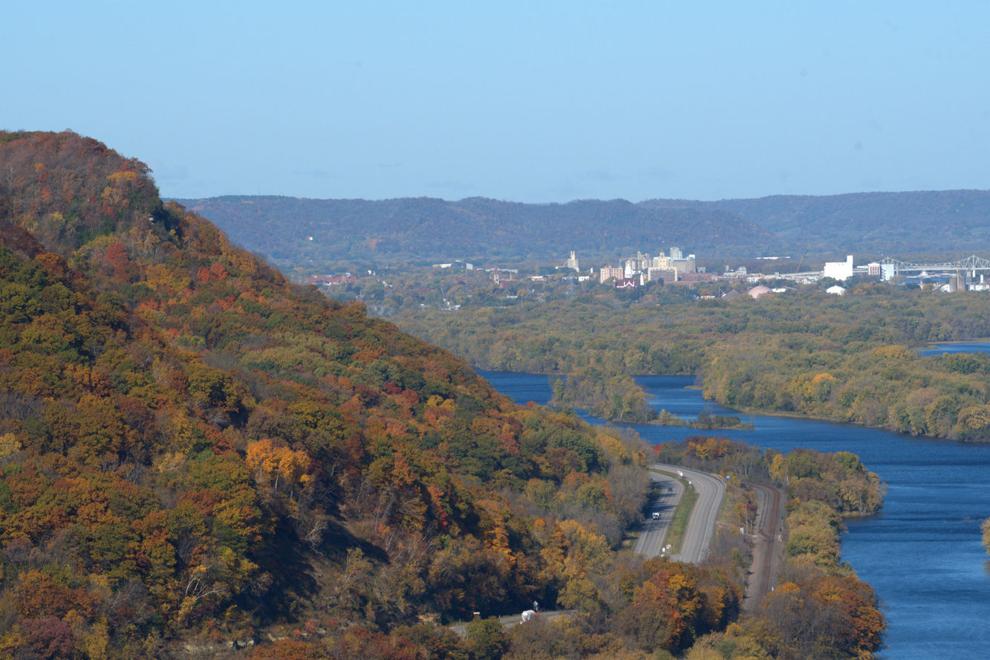 LaCanne Park, Goodview, Minn.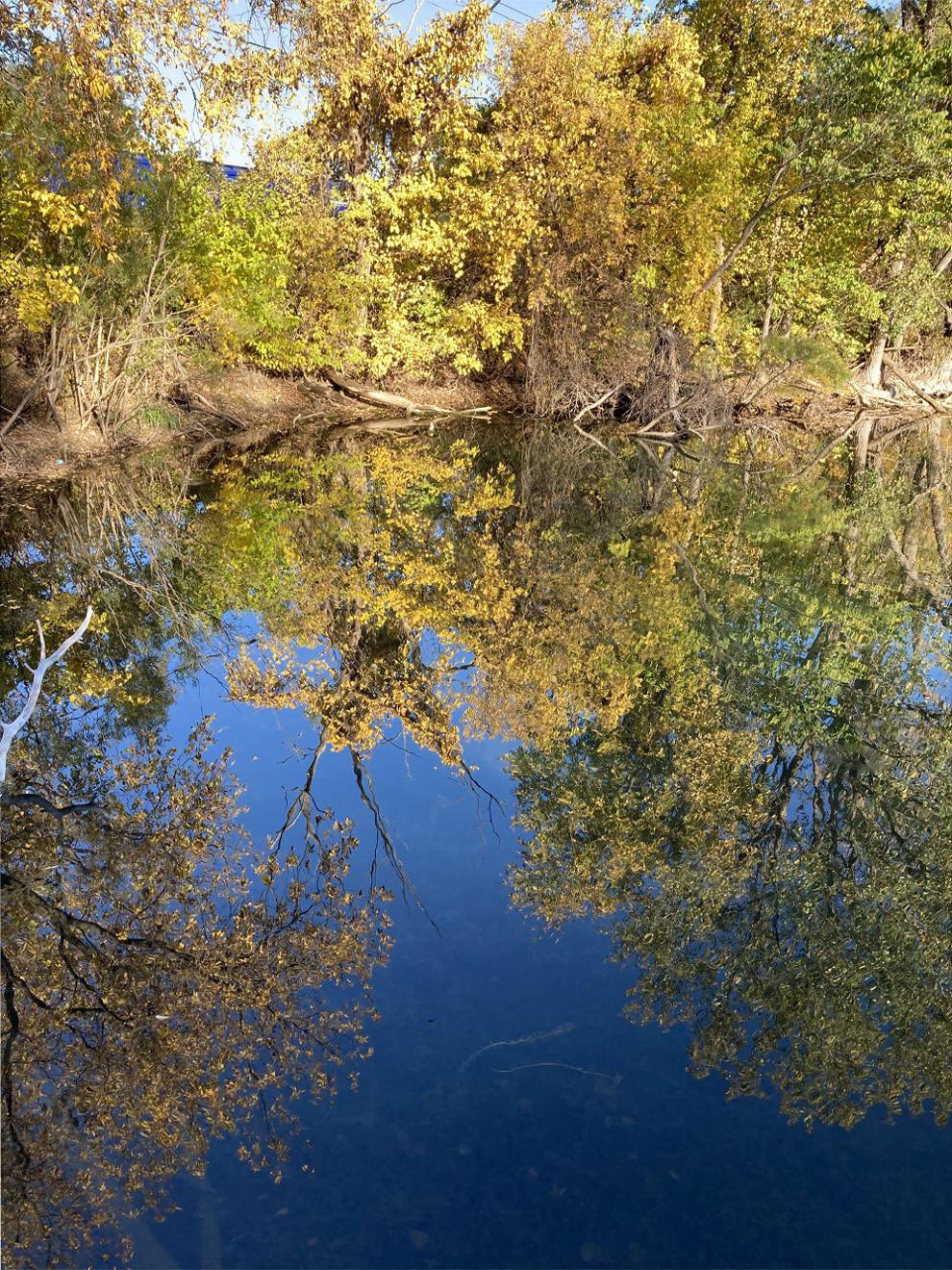 LaCanne Park, Rollingstone, Minn.
Woodlawn Cemetery, Winona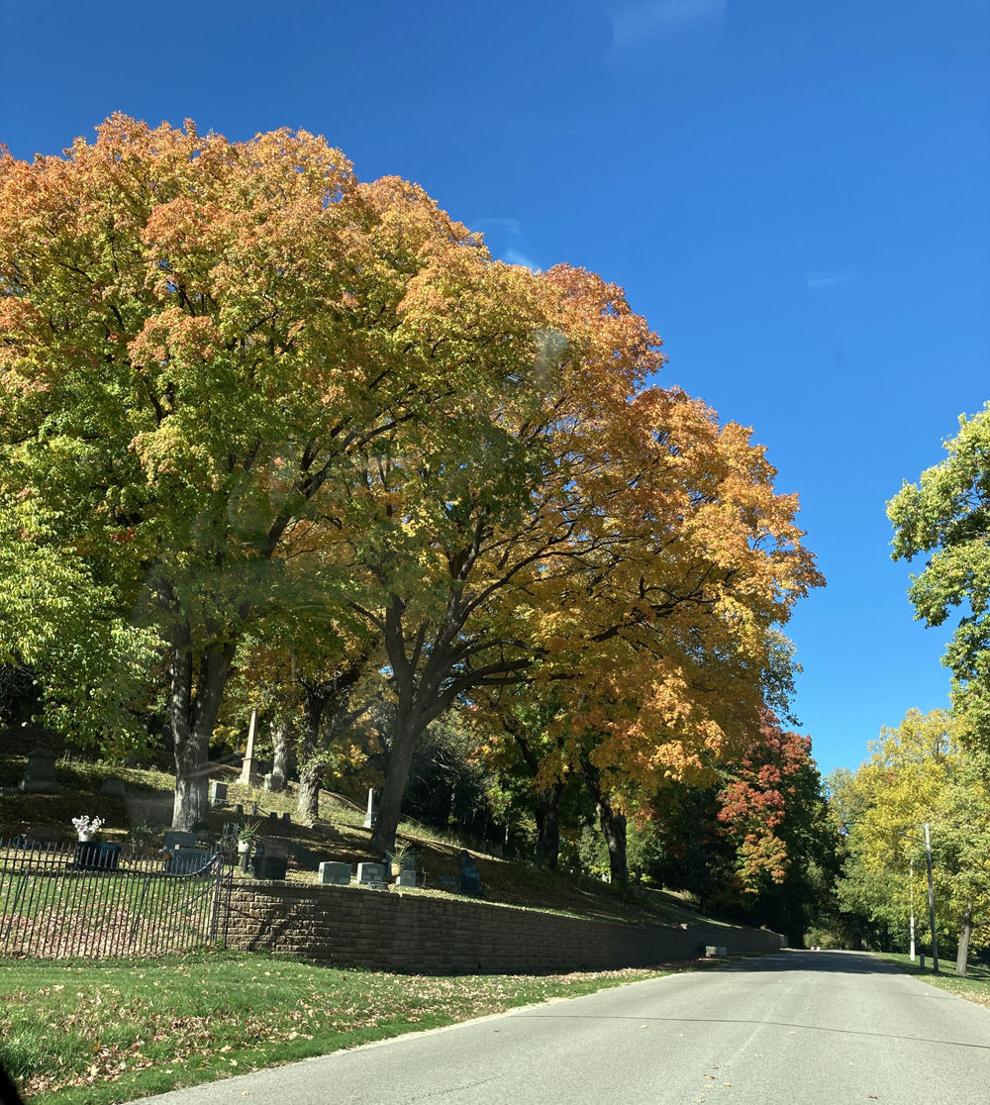 On a hike at Great River Bluffs State Park
Scenery at LaCanne Park, Goodview, Minn.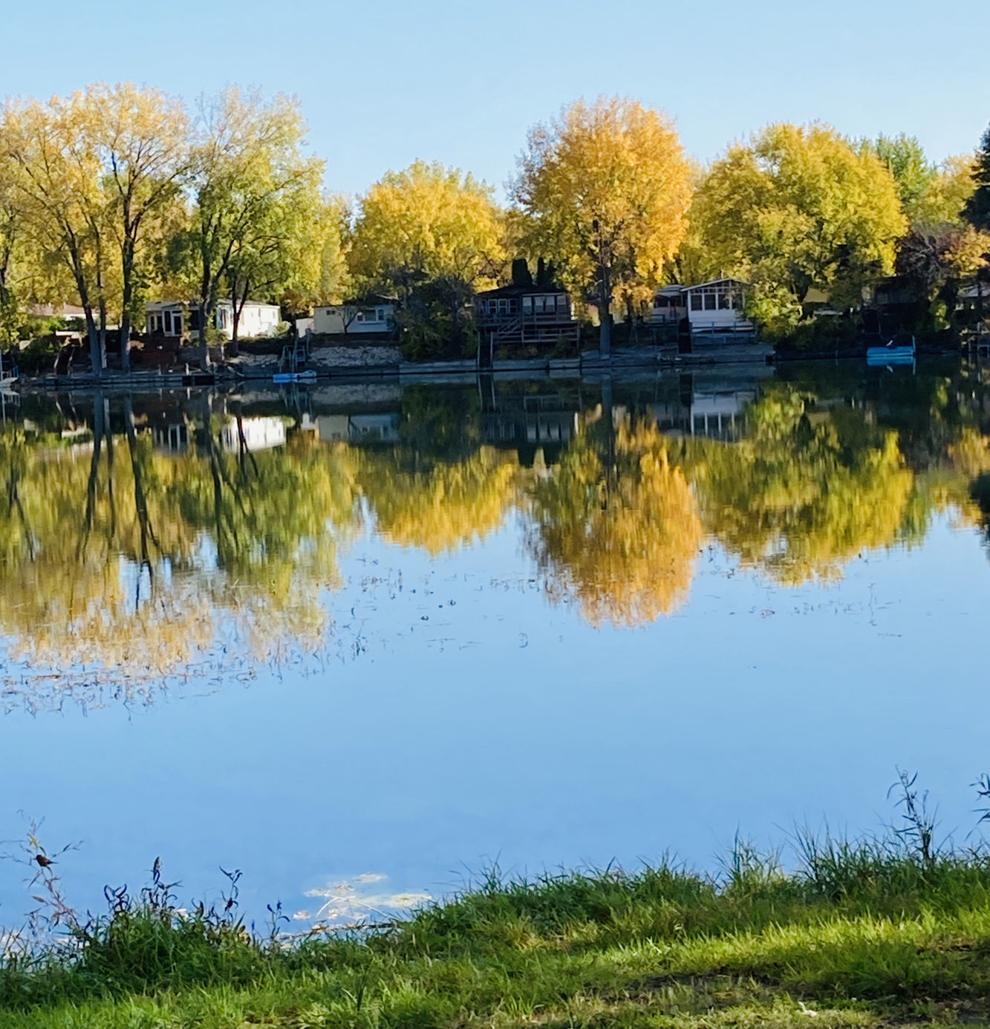 Butterfly trails, La Crosse bluffs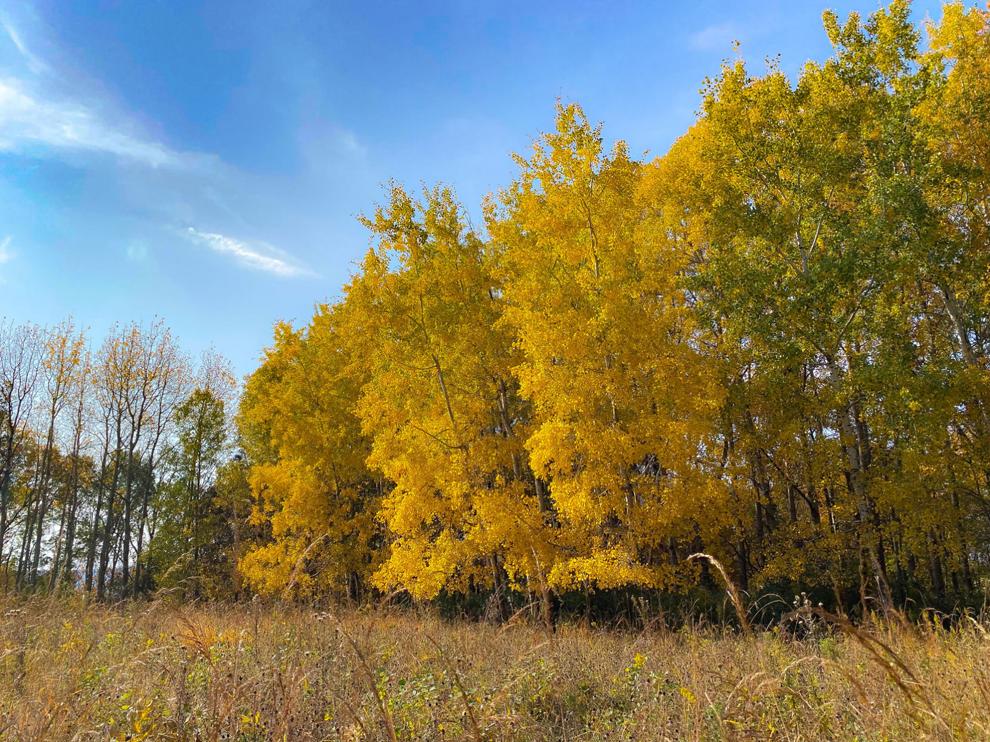 Community Garden, Menomonie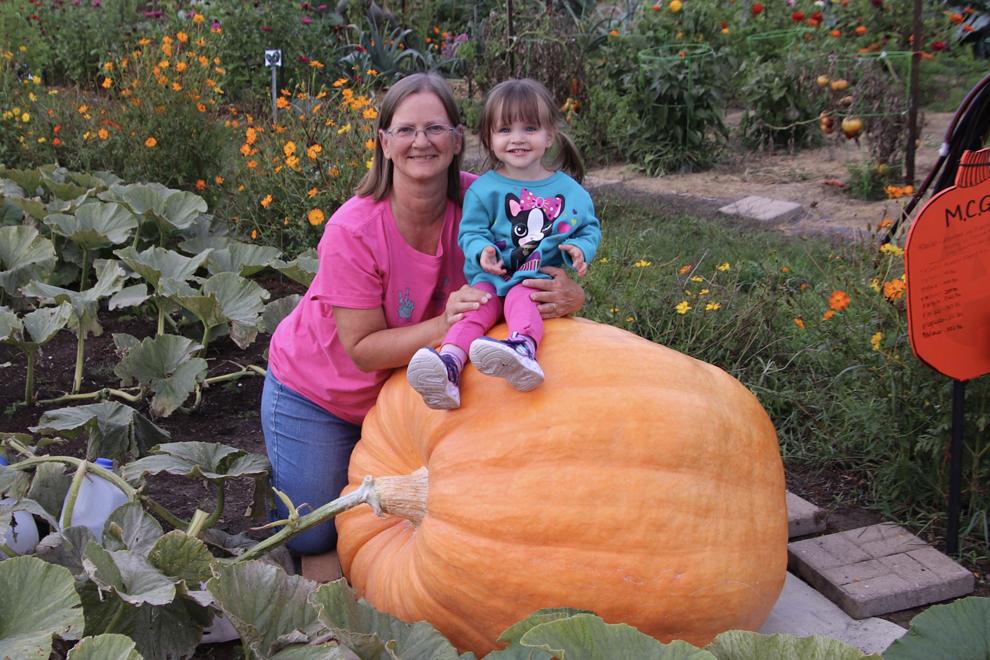 LaCanne Park, Goodview, Minn.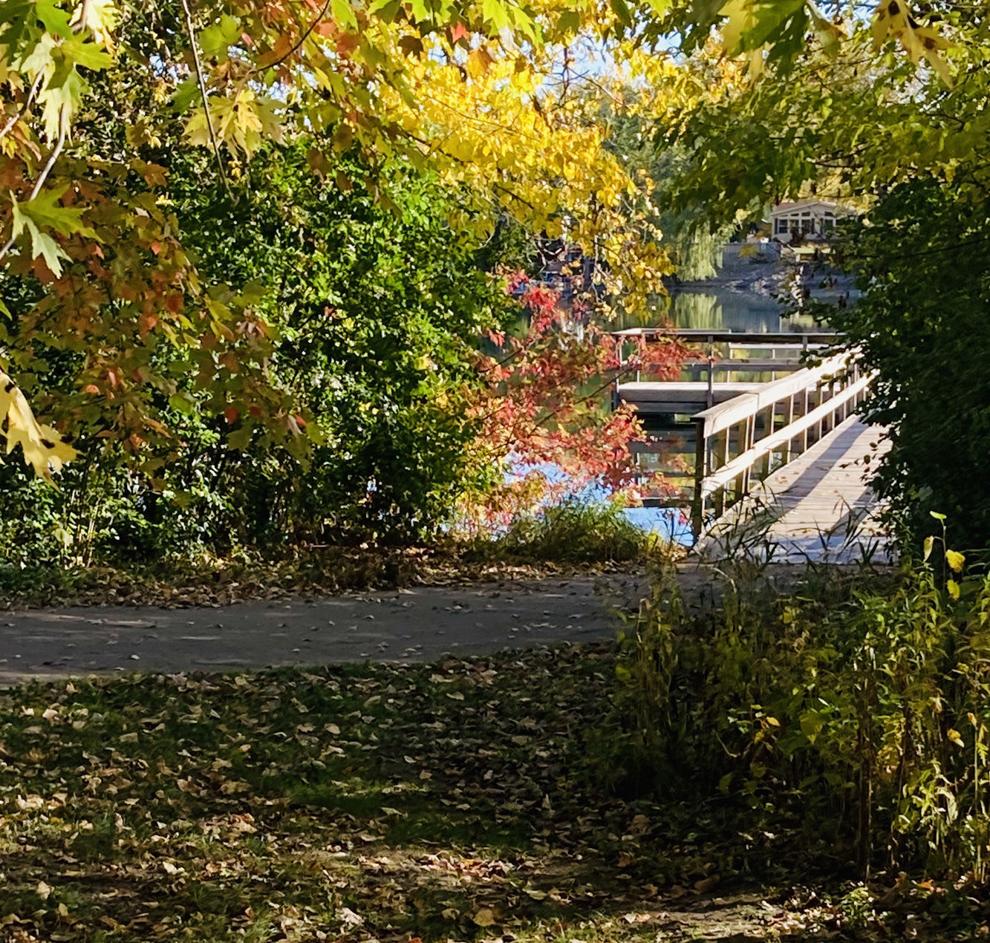 Autumn color in Woodlawn Cemetery, Winona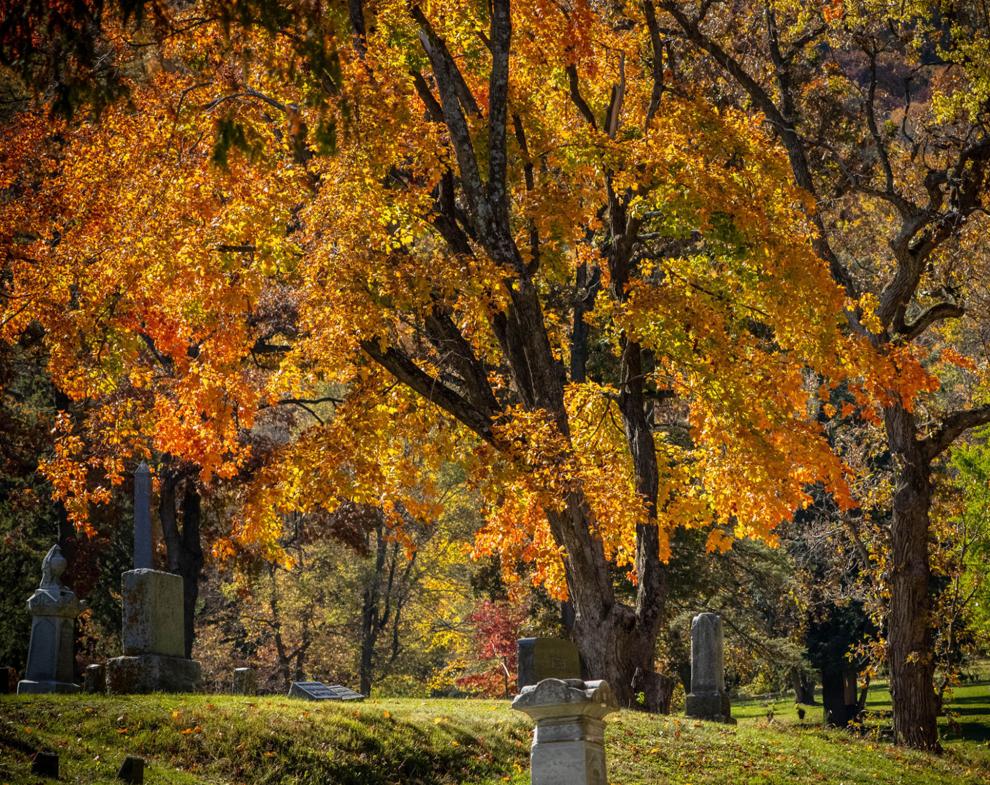 Fall colors in Windom Park, Winona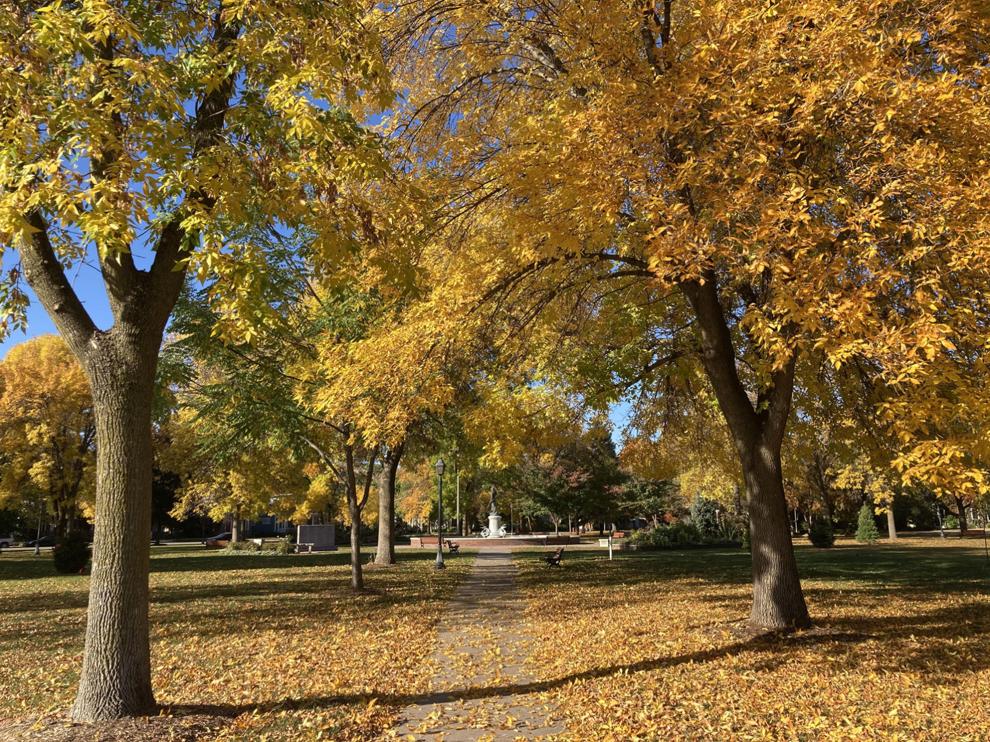 Levee Park, Winona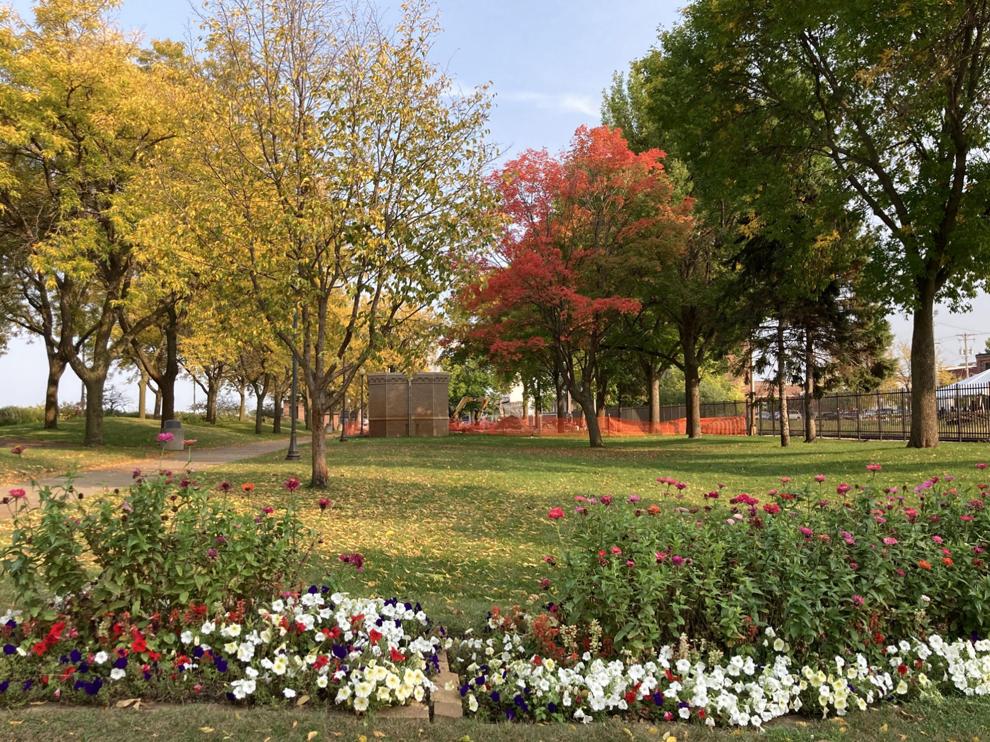 Bike path around Lake Winona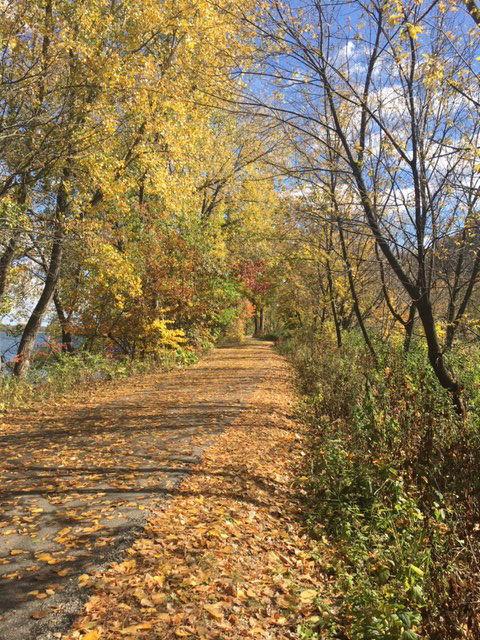 Fall color in Winona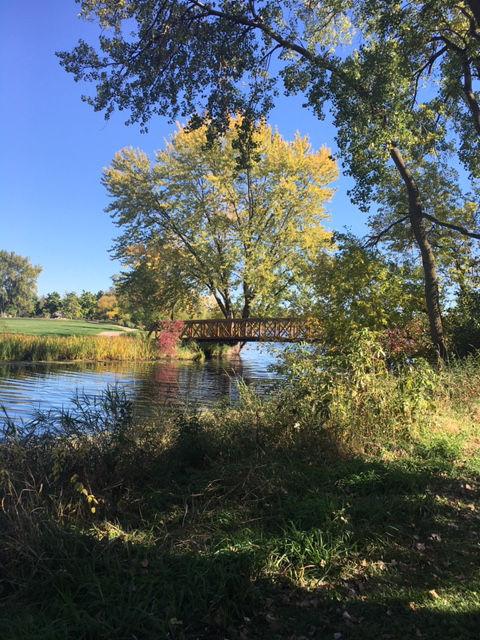 West Winona from Garvin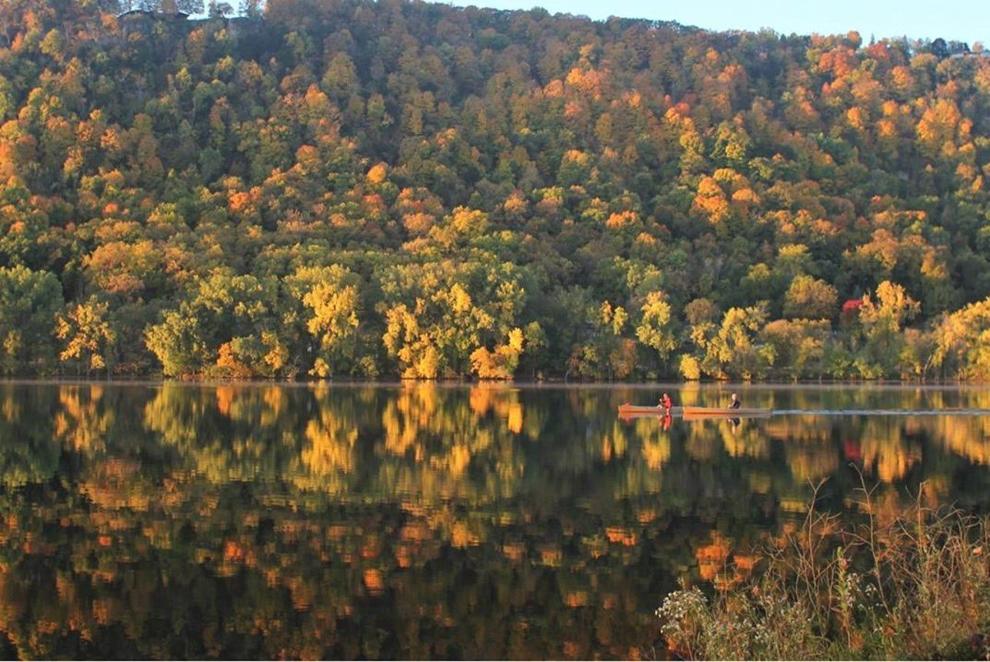 Canoes on a peaceful Lake Winona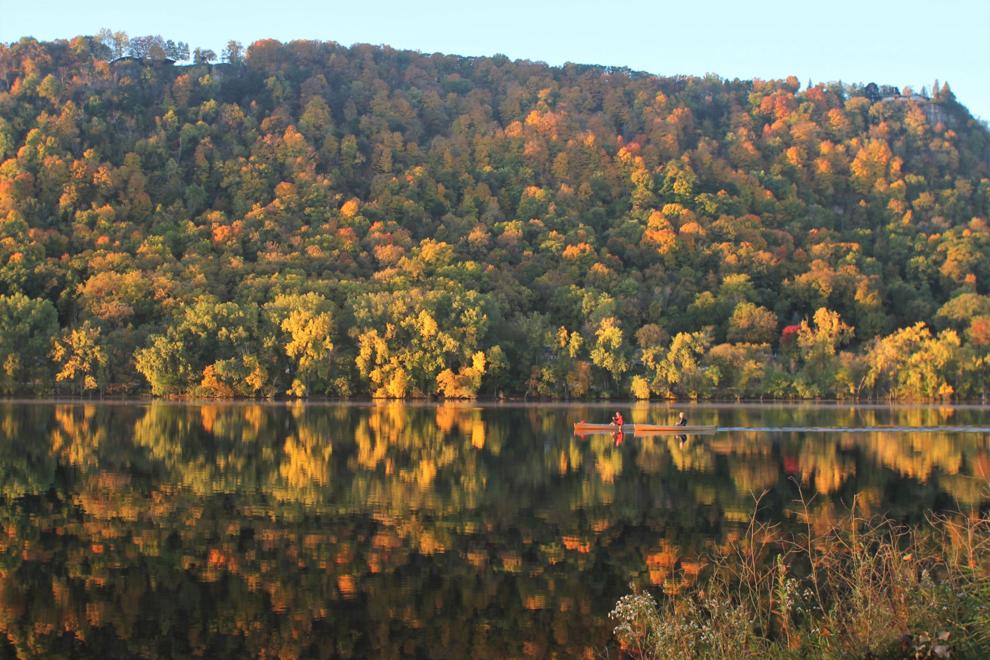 Glorious Goodview, Winona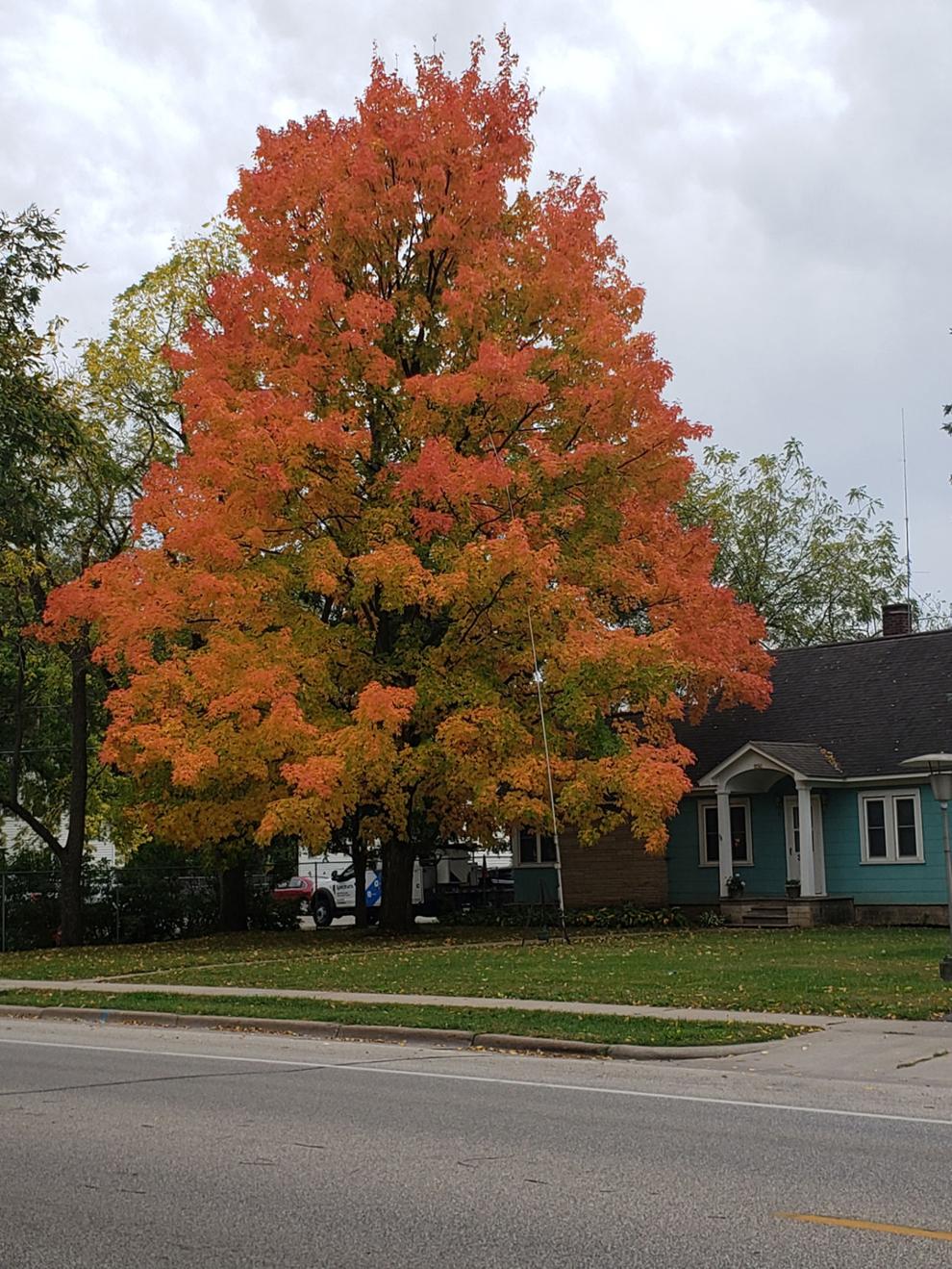 Fall colors on Lake Winona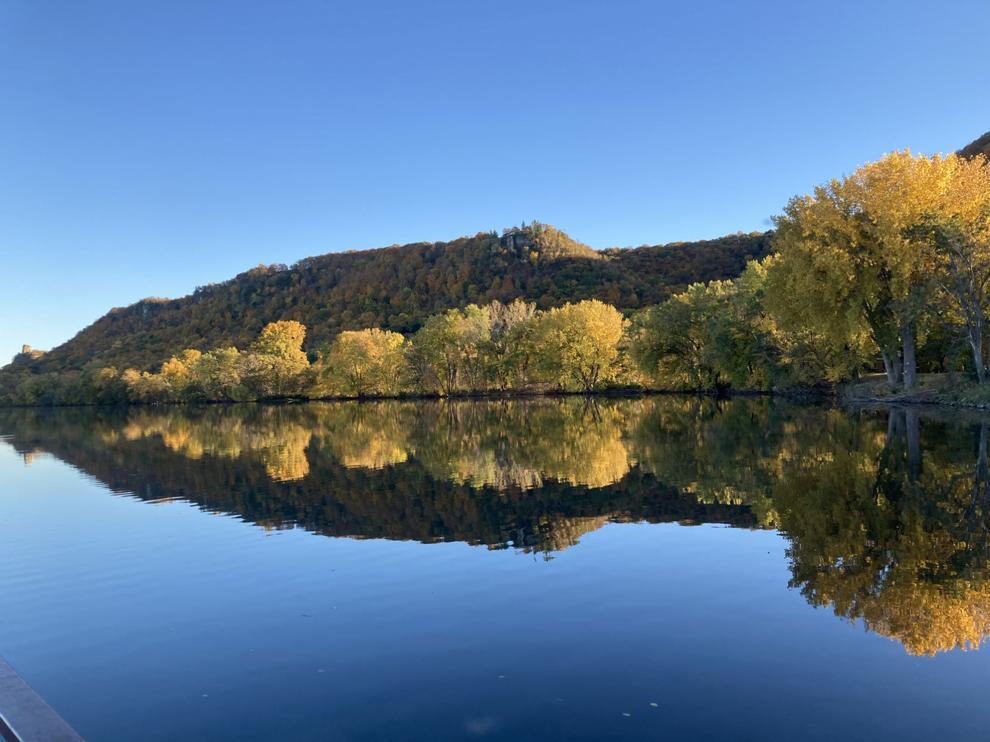 Winona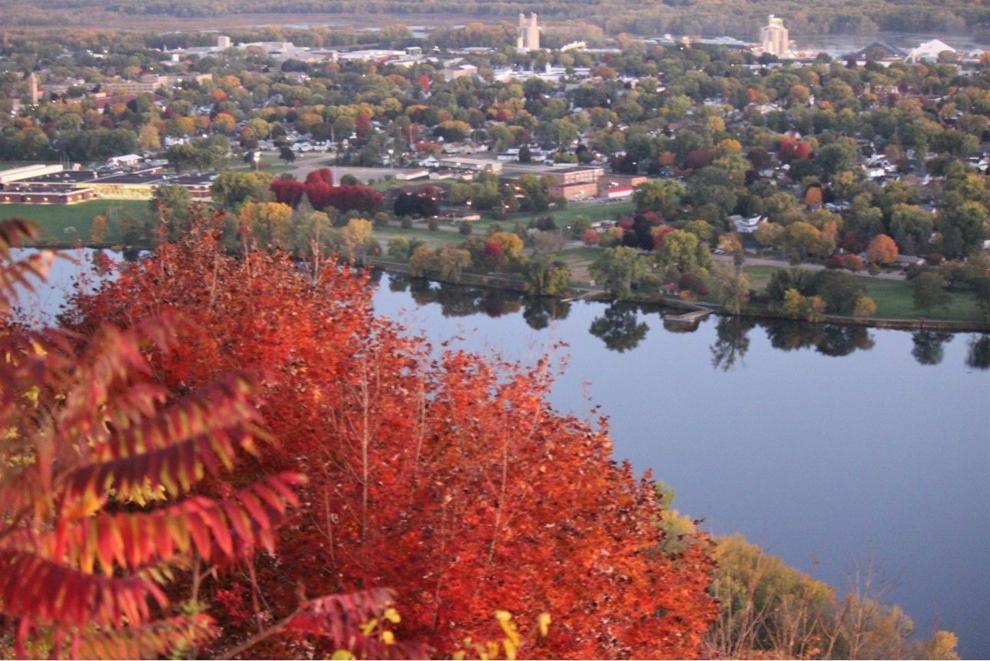 Golden valley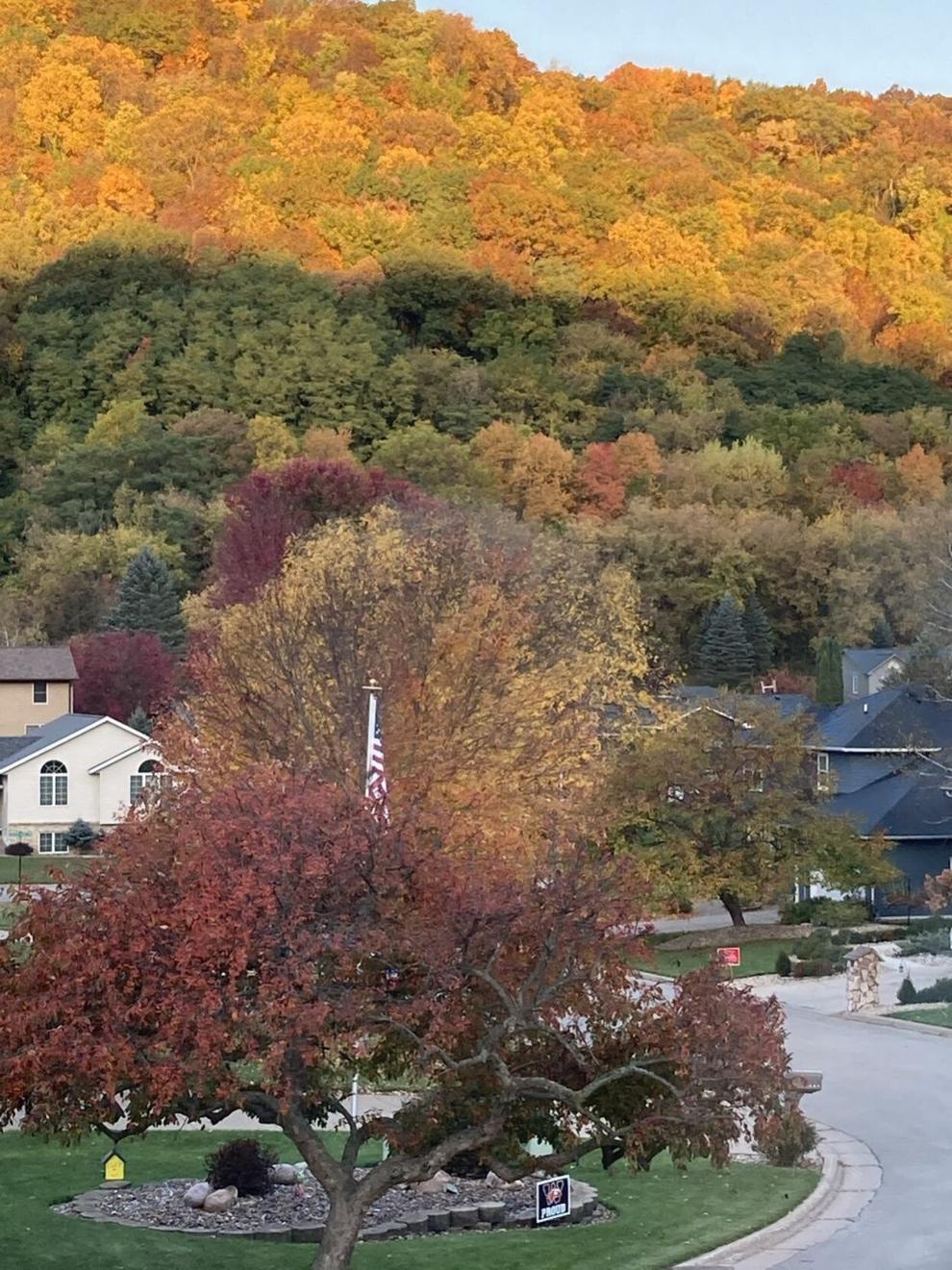 Miller Bluff trail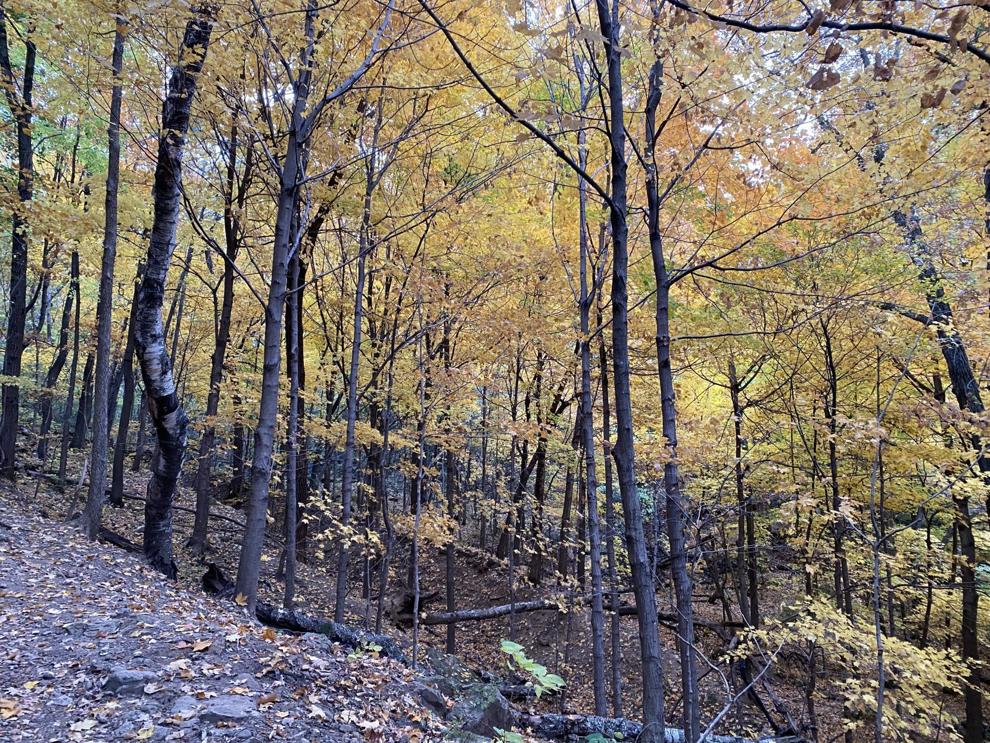 Bluffviewing from the lake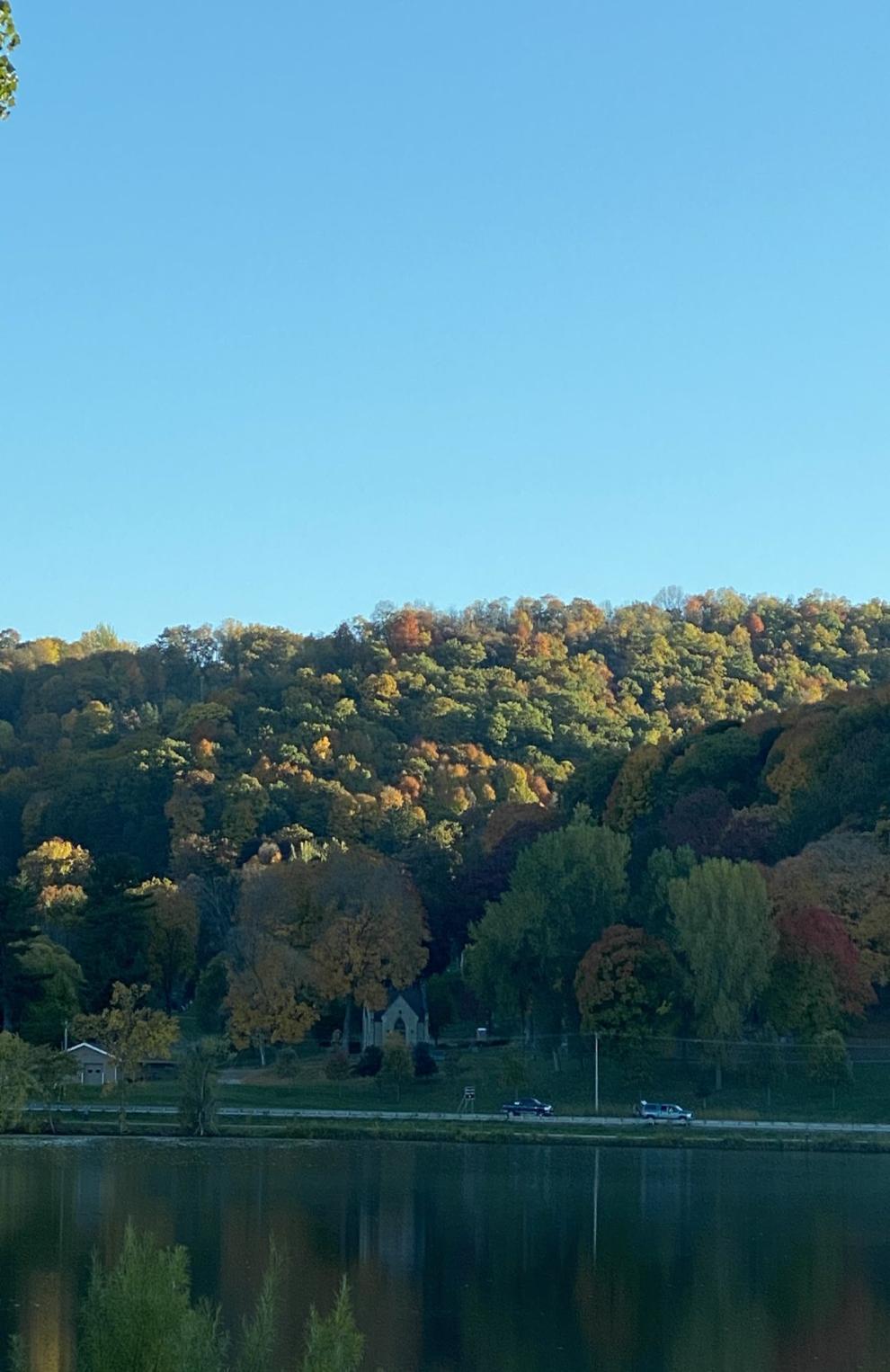 Vernon County cruising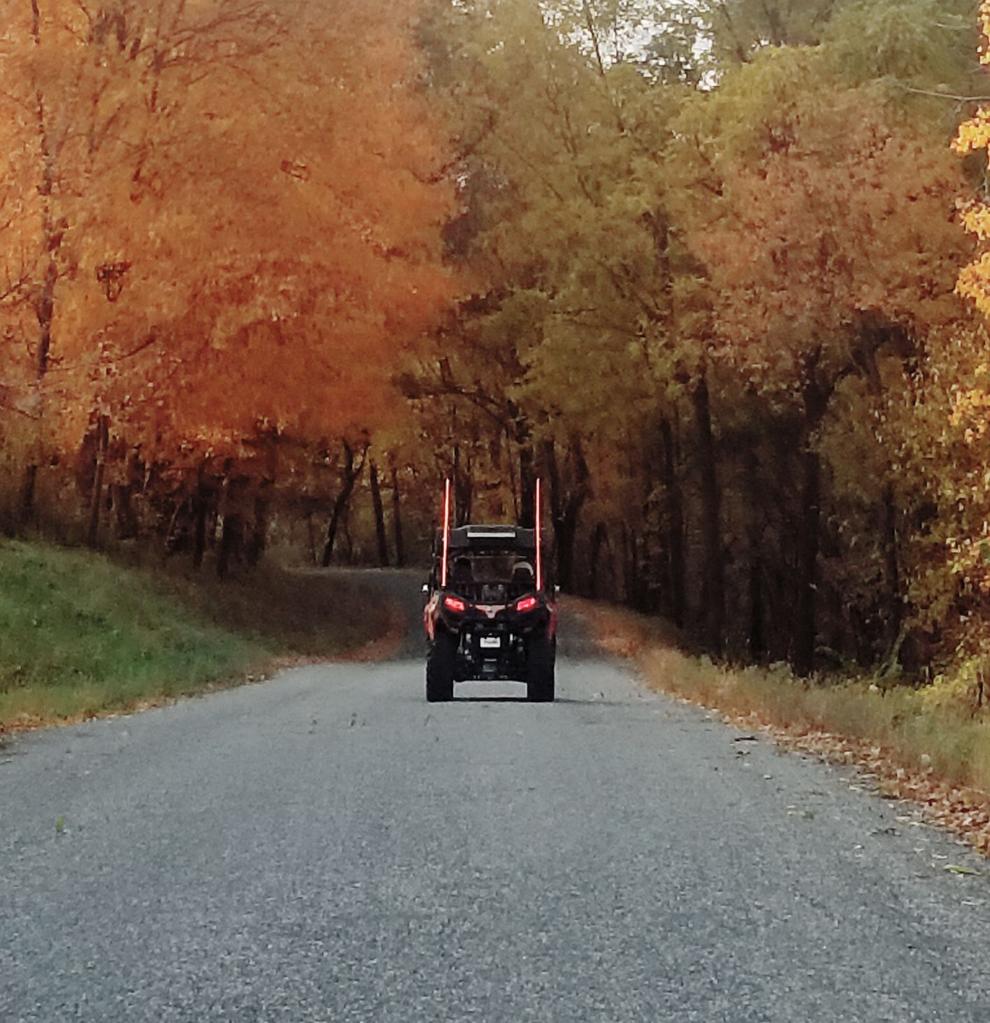 Red leaves
Fall fun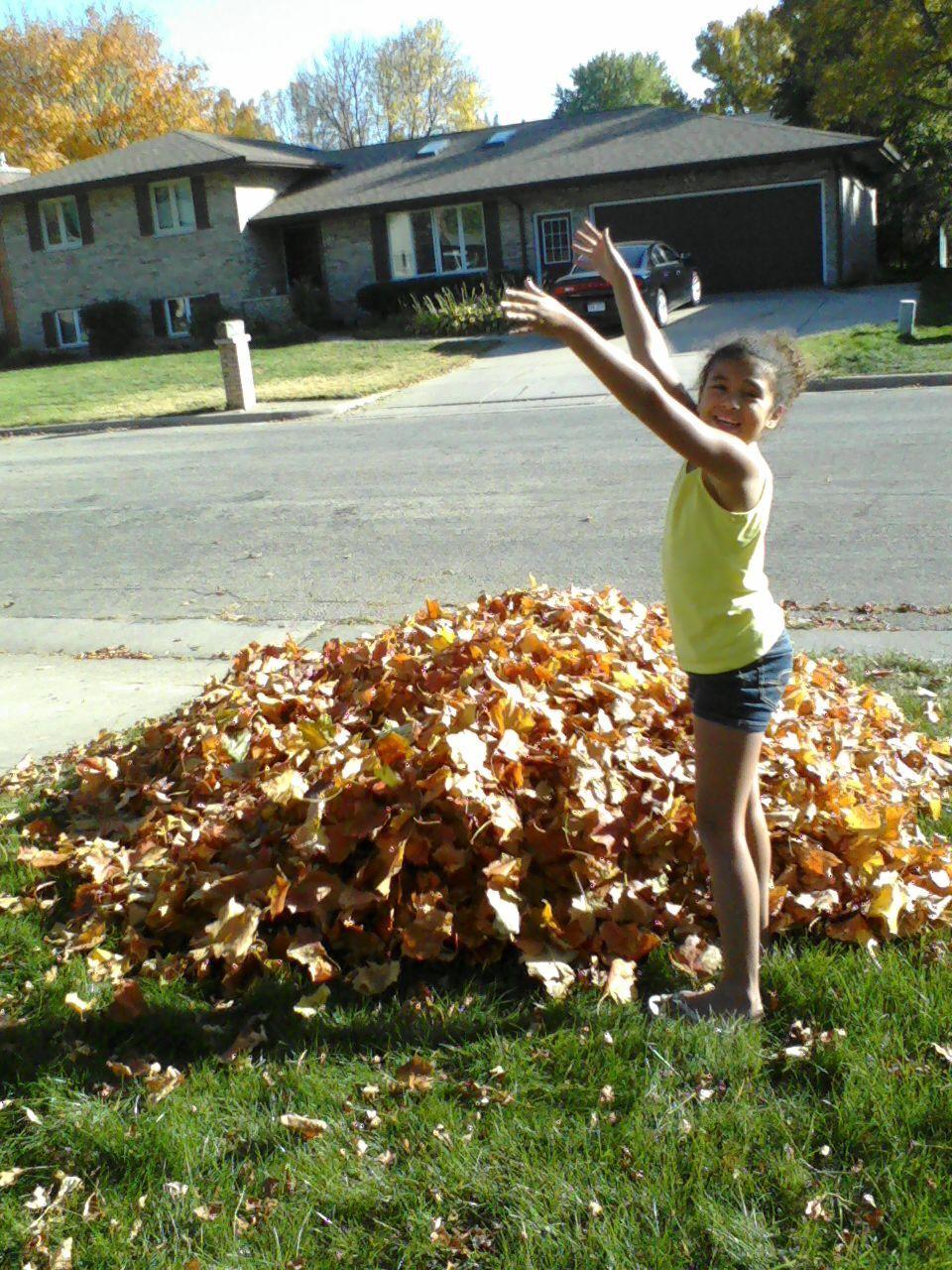 View from Irish Hill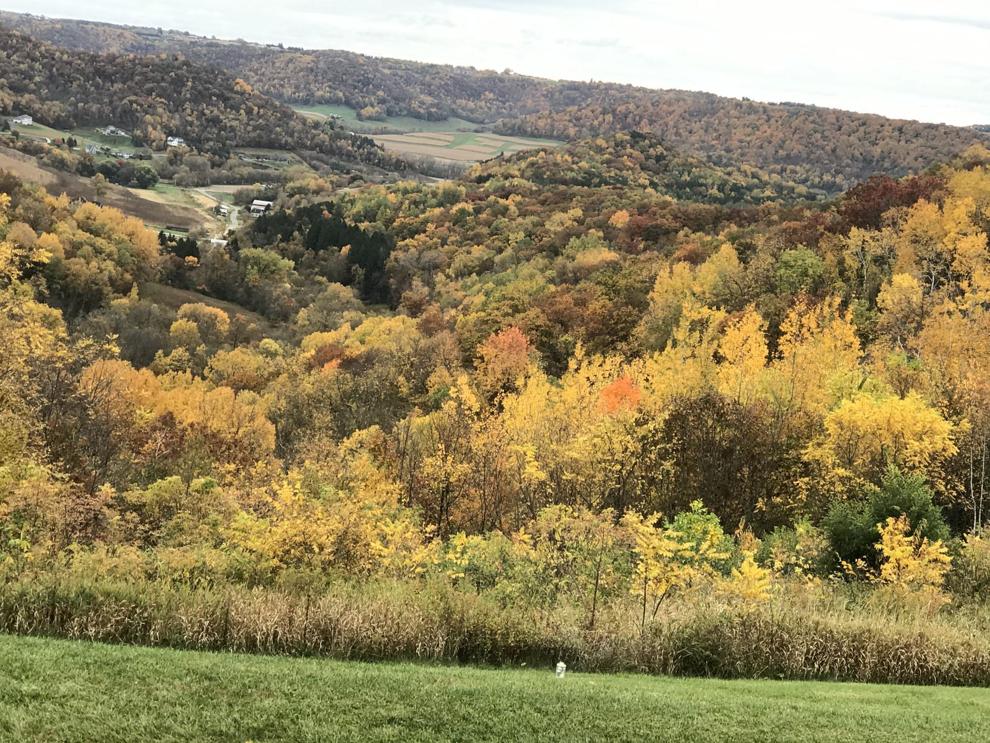 Maple shows off its many hues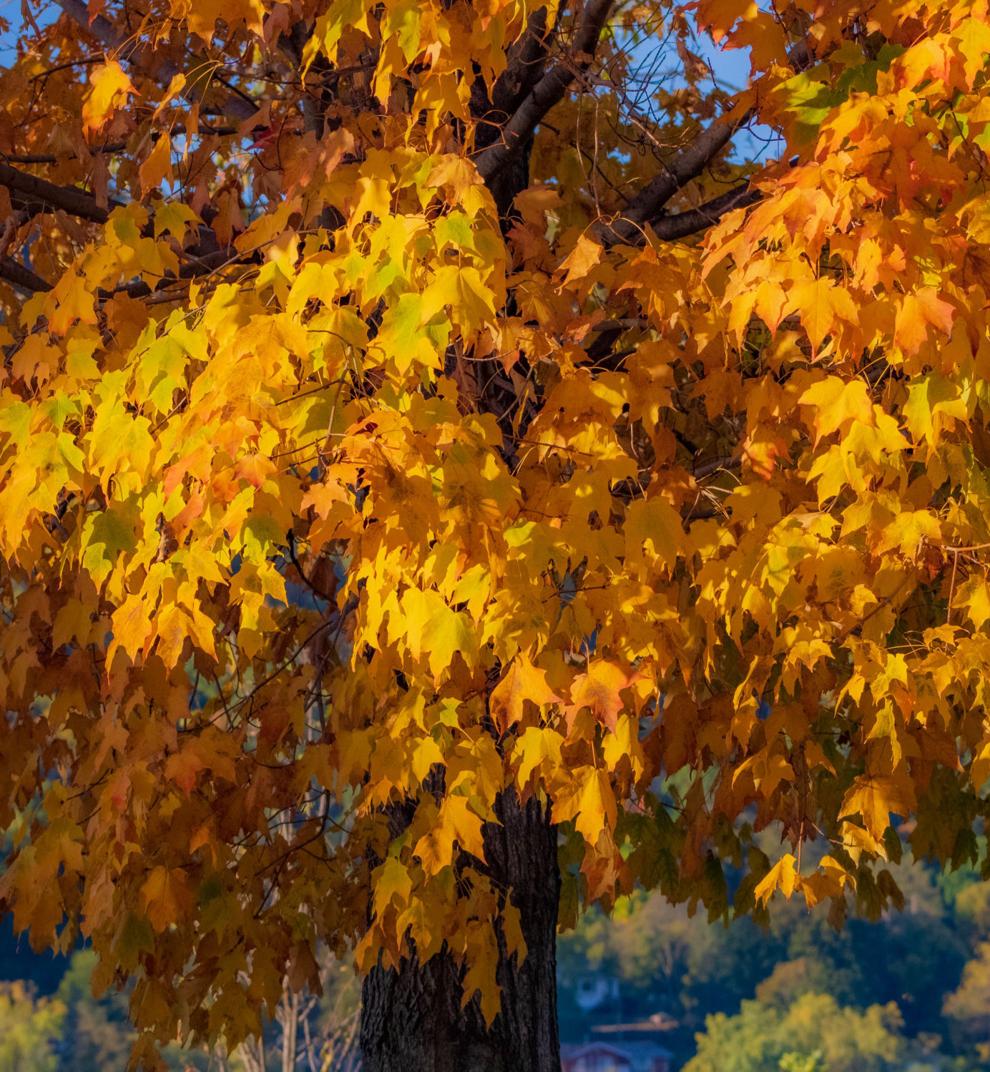 Grandad's fall colors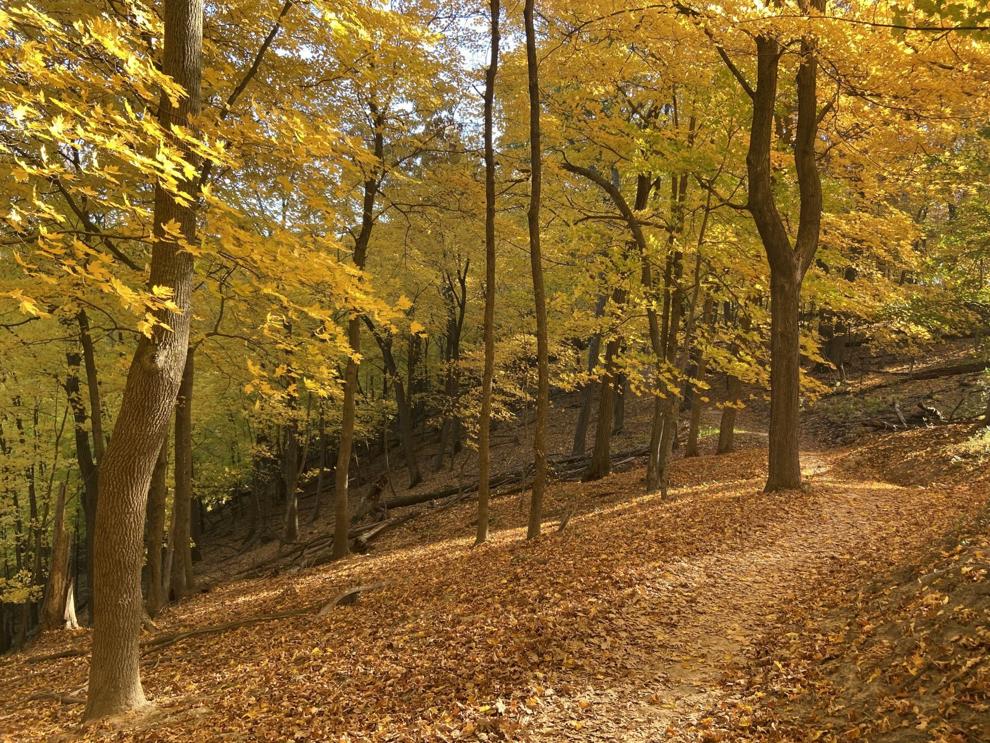 Winona
Winona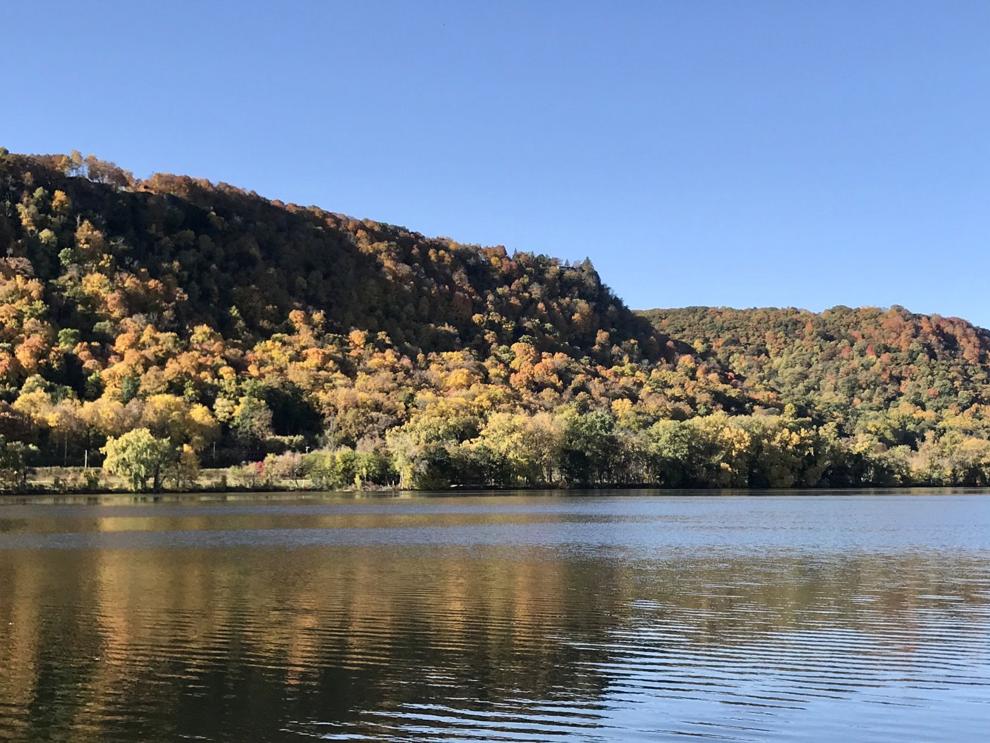 Winona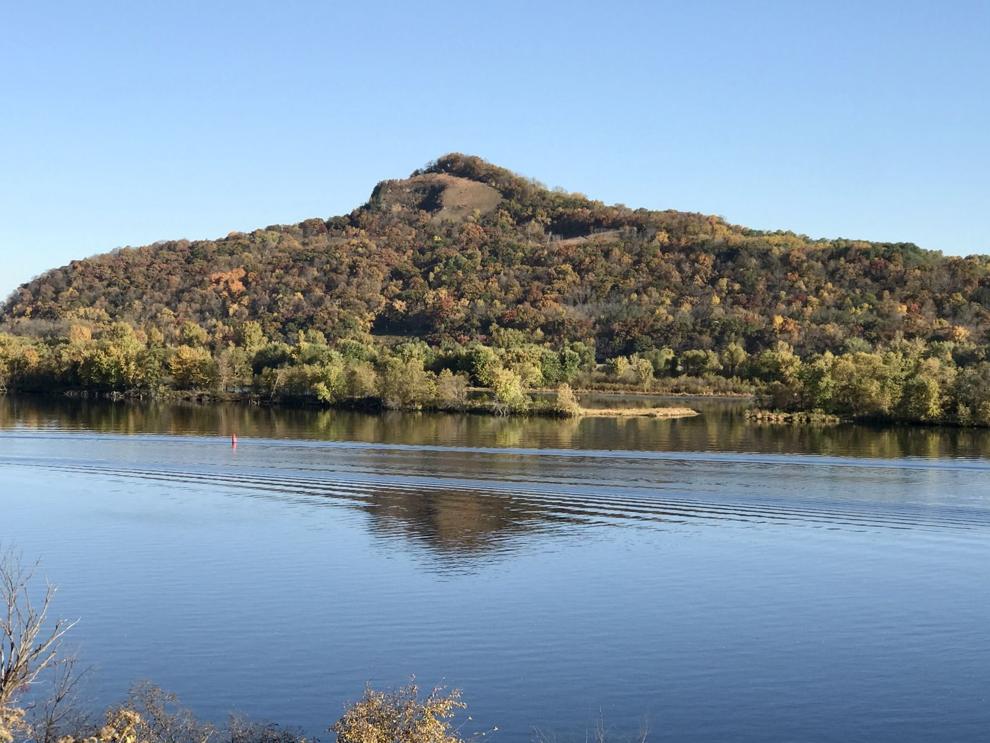 Peak color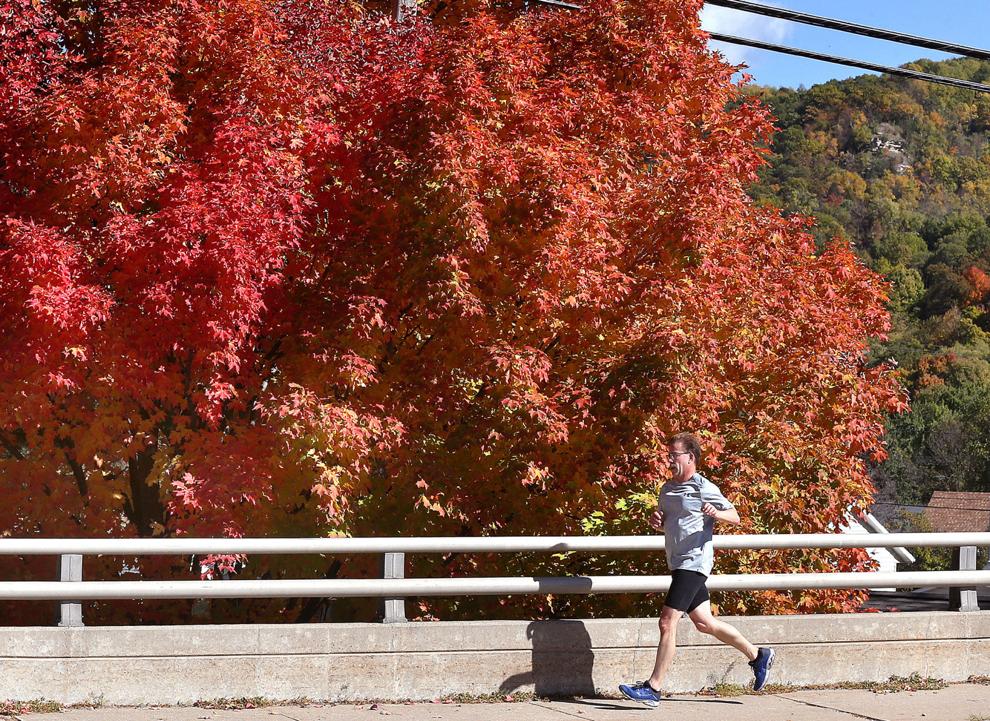 Color in the coulee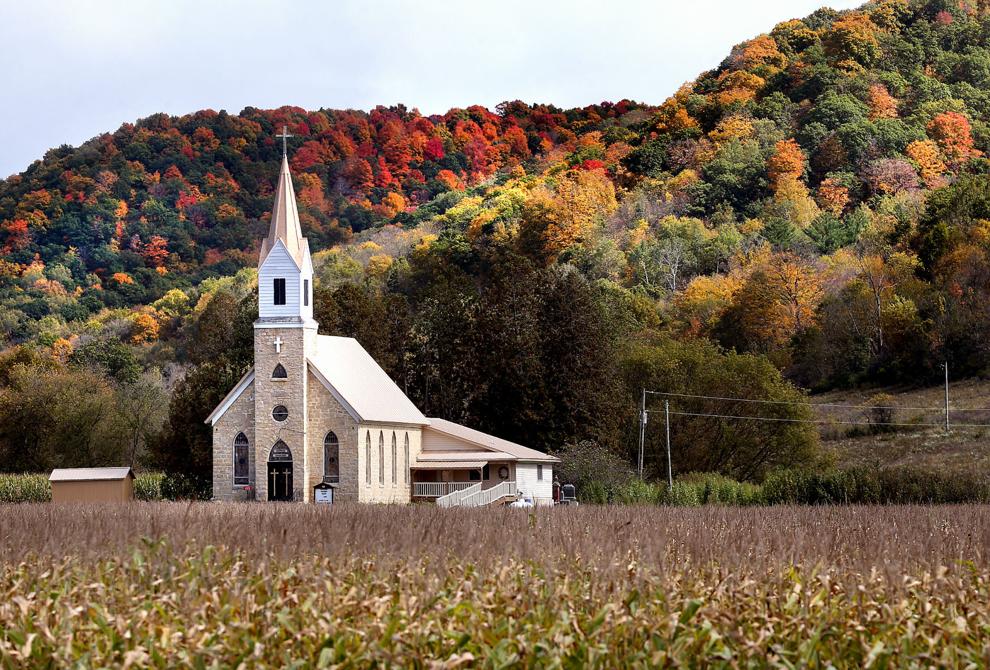 Start of autumn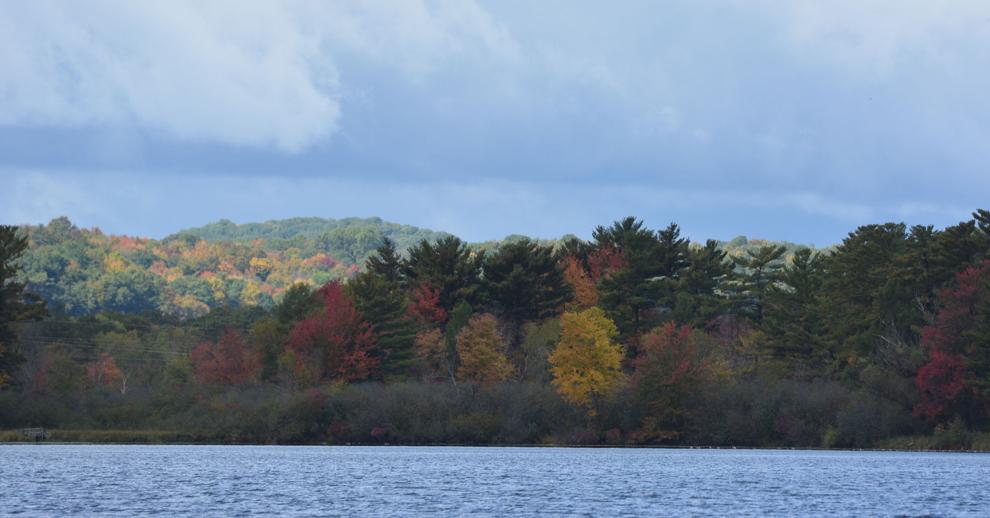 Swinging into fall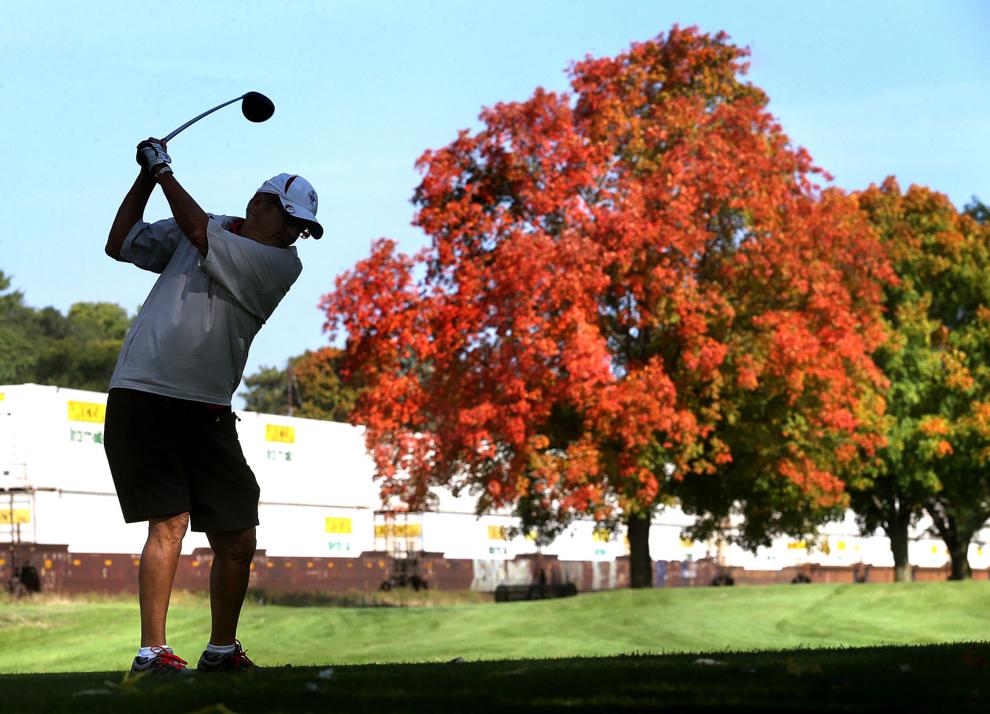 A sign of fall