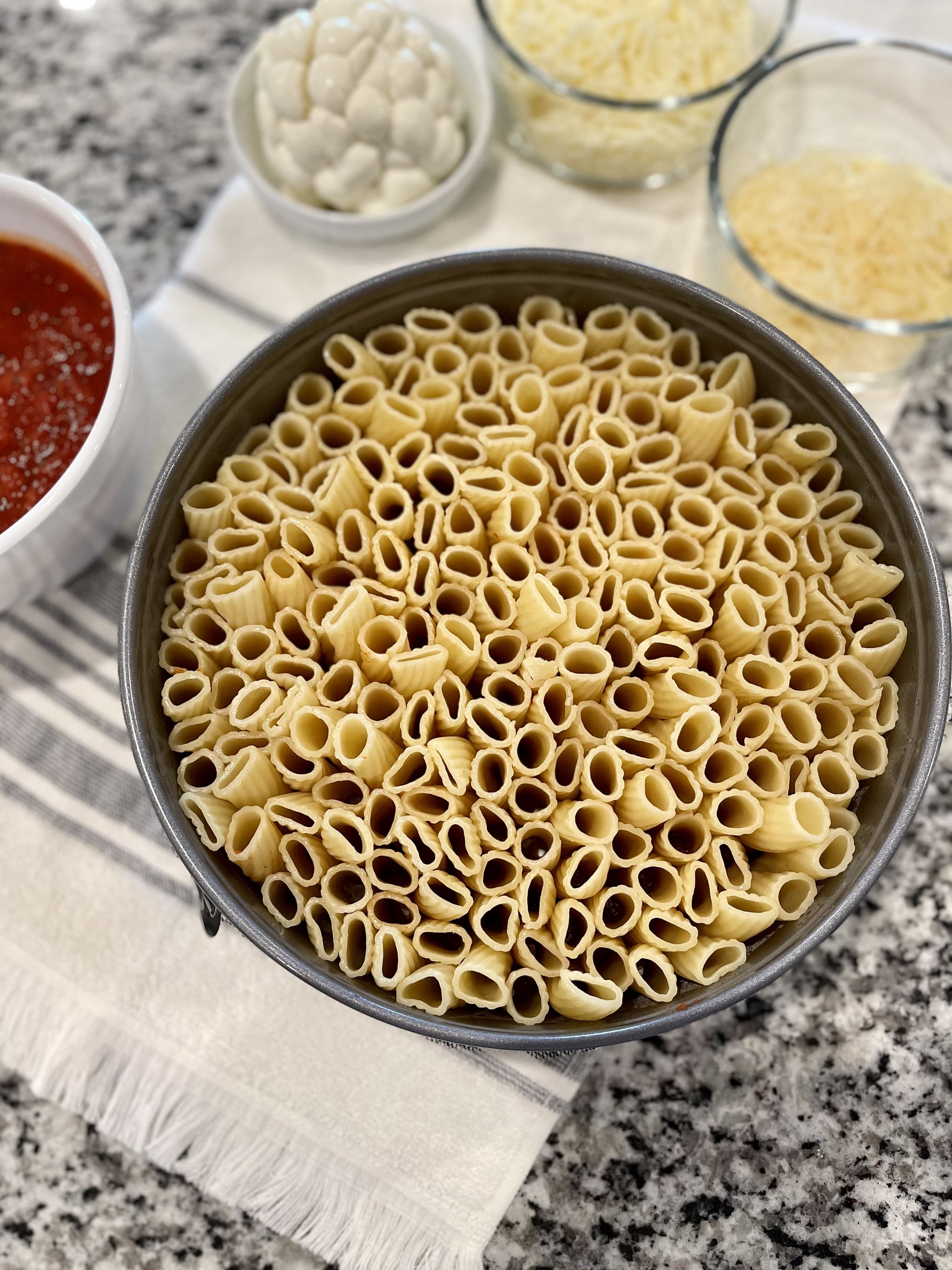 You don't have to be a queen bee to appreciate the beauty of the honeycomb that's blowing up TikTok right now. The amazing honeycomb pasta cake tastes as delicious as it looks, with soft rigatoni noodles, warm Italian sauce, and three kinds of cheese that melt in your mouth. It's a fun recipe that's visually pleasing and bursting with flavor with every bite. Serve this honeycomb pasta with salad and a glass of wine for the perfect dinner! Everything you need to know to make this recipe yourself can be found below. Don't forget to take a picture of the pretty honeycomb design.
This recipe calls for rigatoni pasta, mozzarella cheese balls, shredded mozzarella cheese, shredded parmesan, tomato sauce, olive oil, and optional basil leaves.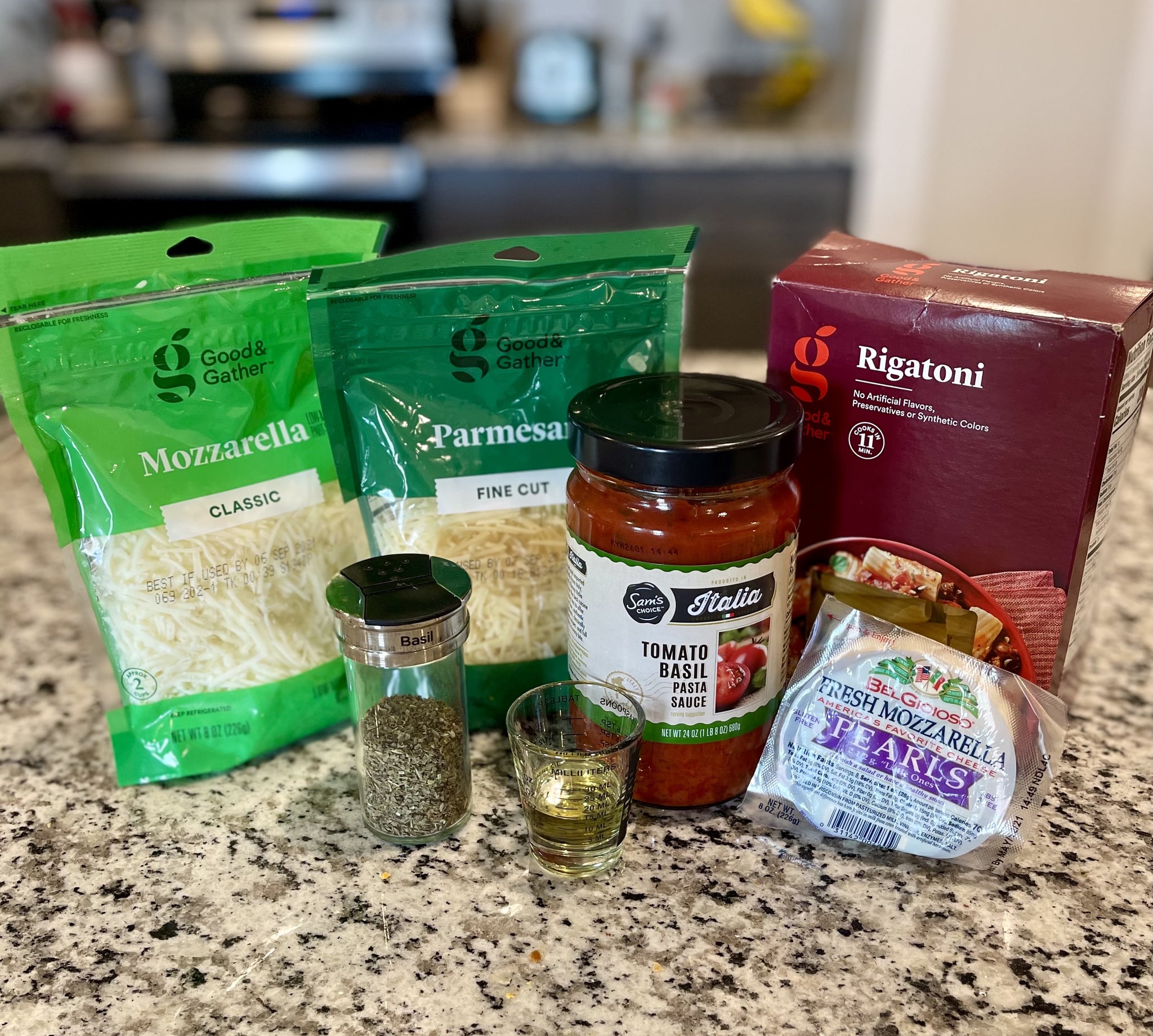 Boil pasta, being sure to drain the noodles two minutes before the recommended time.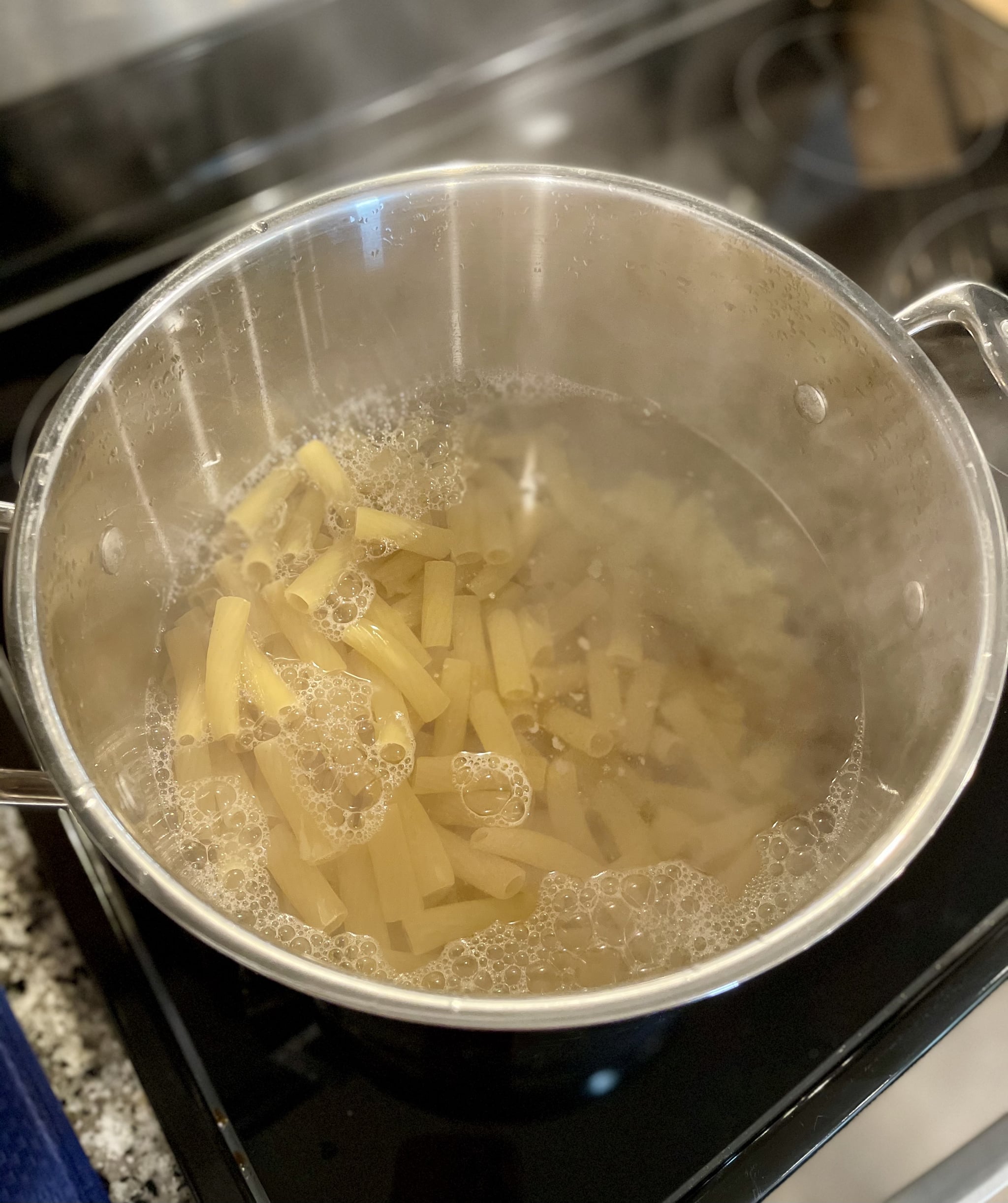 Line the sides of a cake pan with oil, and spread
…
Read More