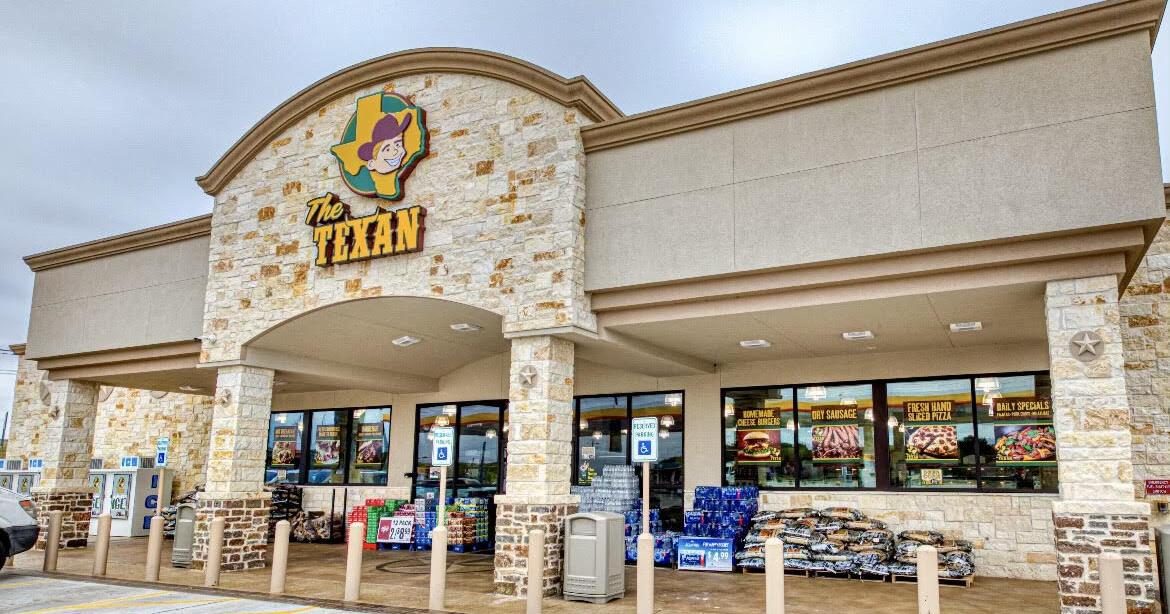 Best convenience store: The Texan No. 6 | Best Of The Best
Running the chain of Texan convenience stores is a busy job, but when one of the stores is voted best convenience store in the Crossroads, all that work is worthwhile.
The Texan No. 6 on Main Street in Victoria, which opened in 2019, has won that honor for the third year.
"The team in Victoria gets to know the customers. They also have worked hard to keep the store clean and well stocked," said Melissa Schulz, operations lead for the chain.
During the 2021 winter storm, the store never closed and was able to stay open to provide milk and other supplies to customers, she said. "The employees came and served the customers."
The store provides a full restaurant and gas pumps.
"We like to say we are a restaurant that offers fuel," Schulz said.
The restaurant offers a daily plate special such as pork chops, meat loaf and barbecue.
"We have the best hamburger in south Texas."
The huge store also offers a novelty gift area and the standard convenience store fare of chips, snacks and a large variety of drinks, including a beer cave.
They sell a dried sausage made from the owner's mother's recipe, which is popular with travelers, Schulz said.
Another selling point is the fact that the store and parking lot are well lit 24/7, making it a safe place for customers to stop at any time of the day or night.
The store recently won the Keep Victoria Beautiful beautification award, Schulz said.
The Texan has a much larger sister store across town at U.S. 59 and SH 185. Two more stores are under construction in Port Aransas and Schulenburg. When those are complete there will be 11 stores in the chain, she said.