Are you thinking about trying all those mouth-watering keto air fryer recipes? As one of the latest trending cooking tools, air fryers have taken the culinary world by storm. The trend results from the growing awareness of healthy living. Air fryers became a popular alternative for deep-fried food in fatty oil.
Already, there are hundreds of air fryer recipes out there that can be quickly followed in your kitchen. If you haven't hopped on this trend yet, that's alright.
Air fryers are supposedly a healthier option, but if you're on a specific diet like keto diets, are they a good option? Very possibly, yes! The many low-carb and keto recipes made in air fryers have quite the following from the health and diet community. Read on for some of the best keto air fryer recipes that are delicious and easy to make.
Air fryers as a Healthier Option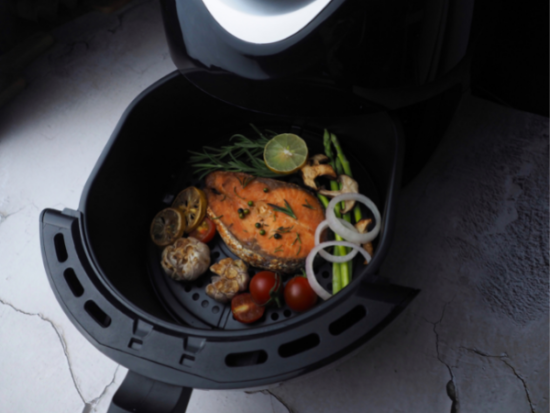 A good
…
Read More