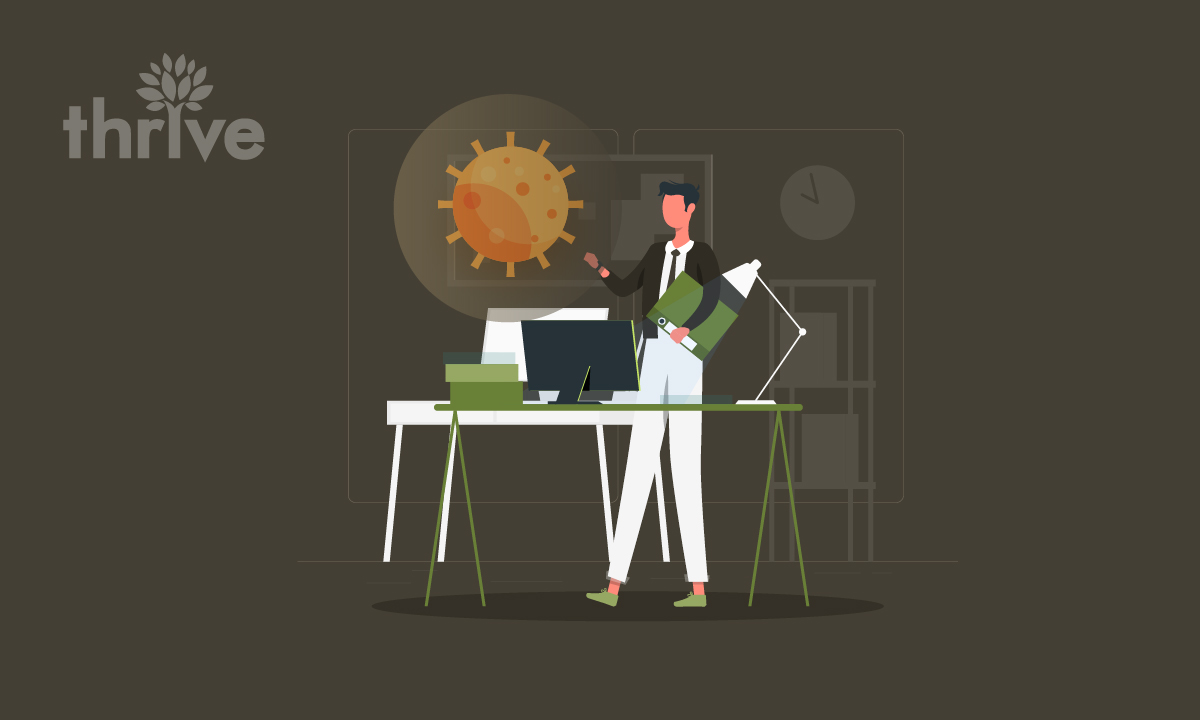 Restaurants, diners, cafes, and eateries are more than about just the food: they are about the memories made in those places, the people met, and the bonds formed. Due to COVID-19, we've not been able to enjoy our visits to enjoy our little moments at these special places. Restaurant owners have been struggling to find ways to get meals to their esteemed customers, especially the elderly and those with special conditions, giving rise to the growth of food delivery services. 
As people grow older, their immune systems become weaker, making it easy for them to contract diseases, which makes the elderly easy victims for the coronavirus. Also, conditions like cancer, diabetes and heart diseases which affects a lot of aged people play a role in the decline of their immune system, hence restaurant owners and people in the foodservice such as Heartwood and Oak, and many others should come up with lasting solutions to serve their customers whilst keeping them safe and away to the coronavirus.
Why is food delivery service necessary for the elderly during the COVID-19 pandemic?
As stated above, a lot of elderly people have weakened the immune systems that makes them easily susceptible to coronavirus. Data presented by the Center for Disease Control and Prevention shows that about one out every six people contract food-borne infections every year, about 128,000 of the infected people are hospitalized and 3,000 people die from food-borne infections. Elderly people around the age of 64 and above are more likely to die of foodborne infection because their organs and their ability to combat diseases are weaker.
Older people are also easy prey for the coronavirus as their bodies aren't strong enough to handle the effects of the virus or to combat it, hence they are more likely to end up in ICU beds and more likely to die from the disease. According to data provided by the CDC, a large number of coronavirus deaths are recorded in older people.
Also, it's not easy to keep them safe, as old people tend to lean on surfaces for support and balance, which makes it easy for them to pick up the virus and spread it to lots of people who help take care of them. These are some of the reasons food delivery services are important, as it reduces the contact elderly people have with the outside environment, hence reducing the probability of contracting the virus. It also makes it easier to observe social distancing than being in a restaurant packed with people. Food delivery also makes contact tracing easier if there's an outbreak of coronavirus, thereby mitigating the spread of the infection.
This being said, it is still advised that the coronavirus procedures be strictly adhere to; that people should endeavor to clean surfaces as door handles with disinfectant; wash or dispose of food packaging and wash their hands thoroughly before and after handling food to get rid of any particles that may have dropped. Make sure to wear masks when you go to receive your delivery and do more of mobile banking to avoid handling cash which ends up being passed from person to person and may be a big spreader of the virus.