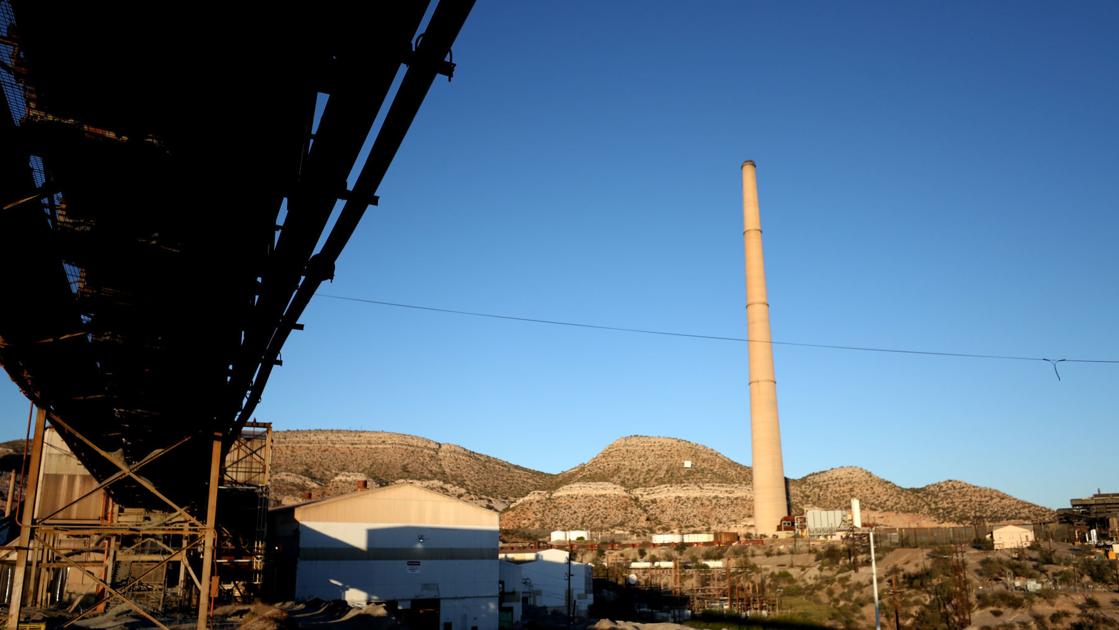 Tucson-based Asarco facing new charges over post-strike labor practices | Business News
Federal labor regulators have added new charges of unfair labor practices to its pending complaint against Tucson-based copper producer Asarco LLC.
The National Labor Relations Board will consider those and prior charges filed by the United Steelworkers at a hearing now set for August.
This week, Region 28 of the NLRB issued a fourth consolidated complaint against Asarco for multiple allegedly illegal practices, including bad-faith bargaining, unilaterally changing working conditions and failing to reinstate workers returning from a nearly nine-month strike that ended last summer.
The NLRB also set a new hearing date of Aug. 24, postponing a proceeding most recently set for late June.
The United Steelworkers said it recently filed additional charges citing recent work changes imposed unilaterally by Asarco, and the termination of a returning striker.
The Asarco unions are seeking a ruling that its strike was prompted by unfair labor practices, which would entitle strikers to get their jobs back.
Asarco, owned by Mexico-based Grupo Mexico, contends the walkout was an "economic strike" seeking higher pay and benefits, which allowed the company to hire replacement workers.
Members of the Steelworkers and six other unions representing about 1,800 Asarco workers at mines and processing plants in Arizona and Texas went on strike in October 2019, rejecting the company's final offer and accusing the company and its Mexican parent, Grupo Mexico, of bargaining in bad faith.
The unions dropped their picket lines and offered to return to work last July, a few weeks after the regional director of the NLRB filed a formal complaint against Asarco based on the unions' charges.
Asarco has denied all of the union's charges and said it is confident that the NLRB probe will result in a finding that the company negotiated in good faith to an impasse.
Asarco operates the Mission Mine in Sahuarita, the Silver Bell Mine in Marana, the Ray Mine and Hayden smelter in Central Arizona, as well as a refinery in Amarillo, Texas.