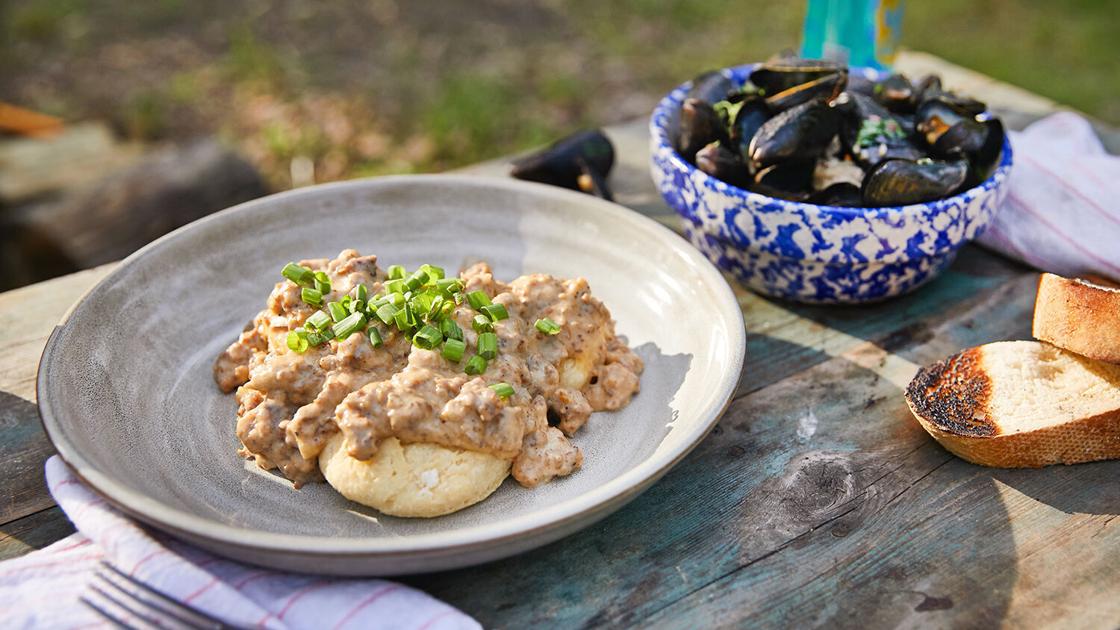 3 sausage recipes for breakfast, lunch and dinner | Feast and Field: Food Begins in the Field
Neal Brown likes to play with his food.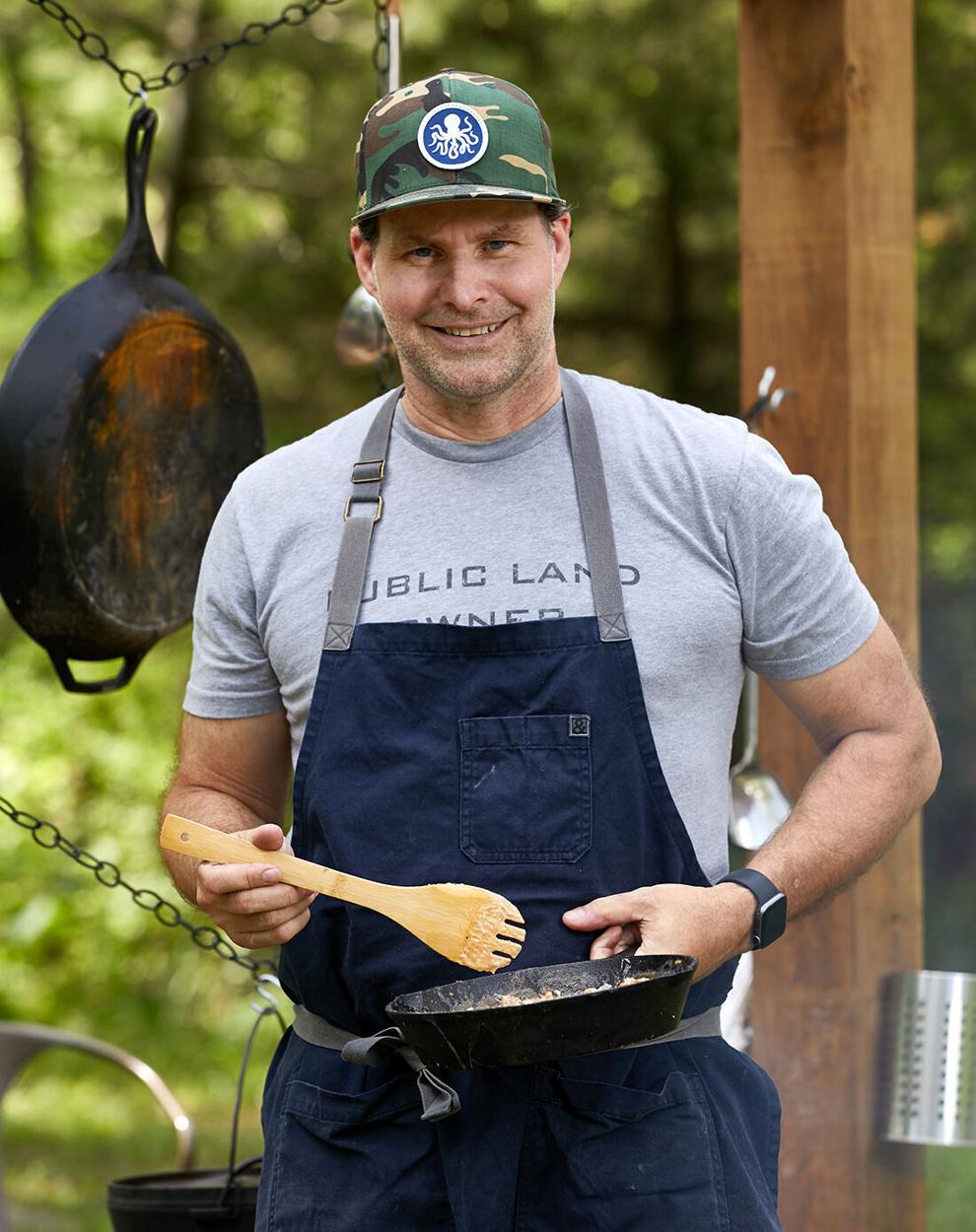 During his 20-plus-year career of launching innovative restaurant concepts, the versatile Indianapolis-based chef has founded L'Explorateur, a creative fine-dining playground; his Pizzology modern pizzeria in nearby Carmel, Indiana; and Ukiyo, a contemporary Japanese-inspired dining room. He also led the charge into Indy's craft cocktail renaissance when he opened Libertine Liquor Bar downtown a decade ago.
A two-time James Beard Award nominee for Best Chef in the Great Lakes region, Brown's latest culinary endeavor has led him back to the flavors of his childhood. One Trick Pony celebrates nostalgic memories of deliciously messy diner-style cheeseburgers served with heaps of crinkle-cut fries or onion rings.
Brown improvises with sausage recipes often, and would love to see the humble ingredient receive more widespread recognition.
"While there are plenty of people in the United States who eat sausage, it's been received more slowly as compared to other developed countries, at least in a restaurant environment," he says. "People are getting more confident and creative in their home kitchens, so I expect cooking with sausages will have its day in the limelight."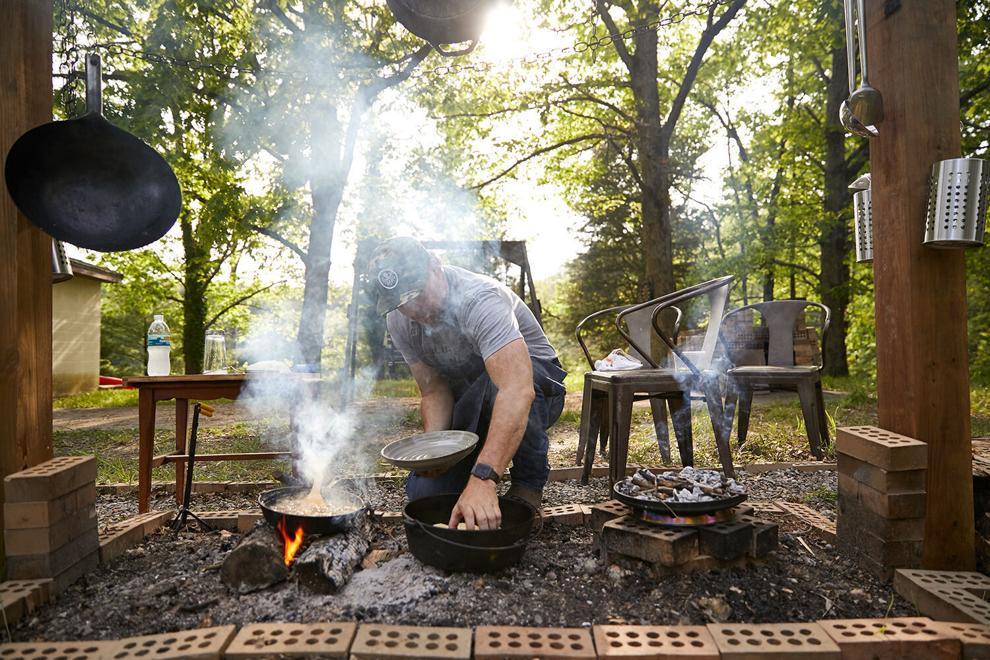 "I love Cantonese-style sausage so much. I basically consider it fast food," he laughs. "Kam Yen Jan is a dry-cured pork and chicken sausage that's equally sweet and salty. It's great for snacking in the woods or adding to fried rice."
Brown offers recipe suggestions on how to cook with sausage for breakfast, lunch and dinner.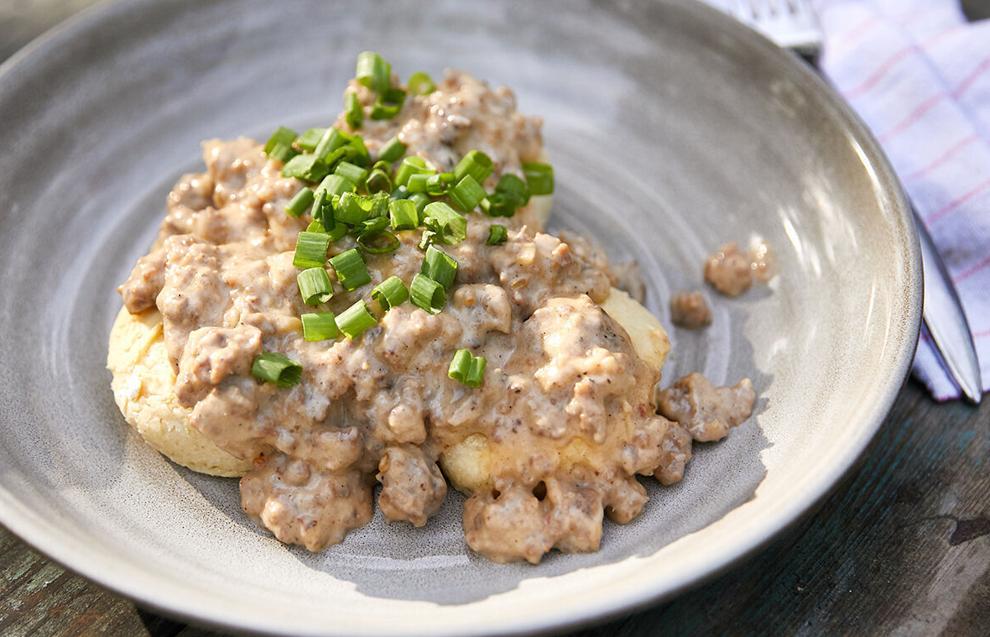 You can't go wrong with a good biscuits and gravy recipe, and this is a great one from Indianapolis chef Neal Brown.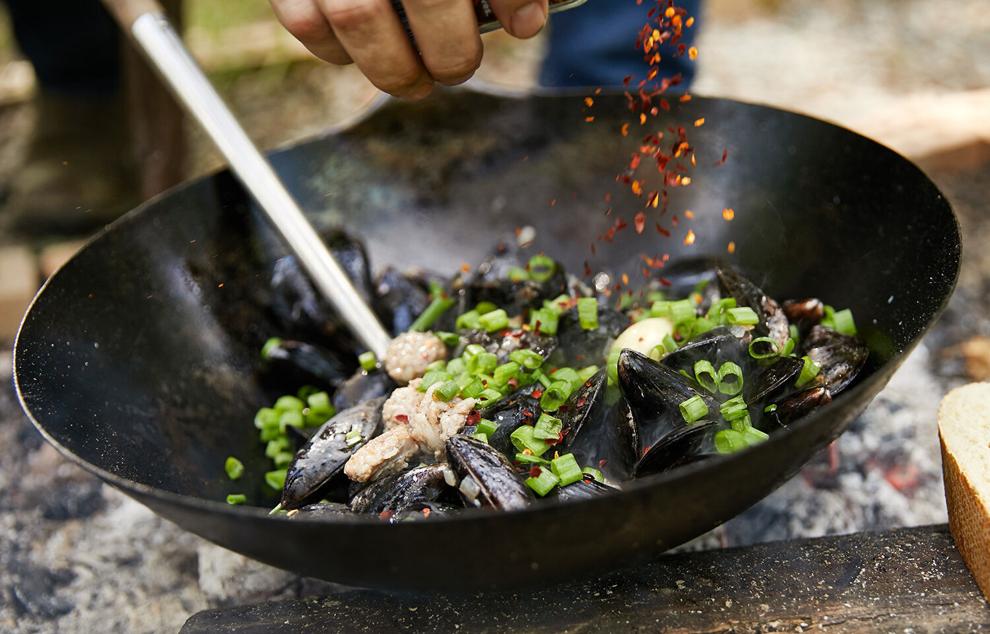 This sausage recipe can be made in a wok or wide skillet and is perfect with a cold beer.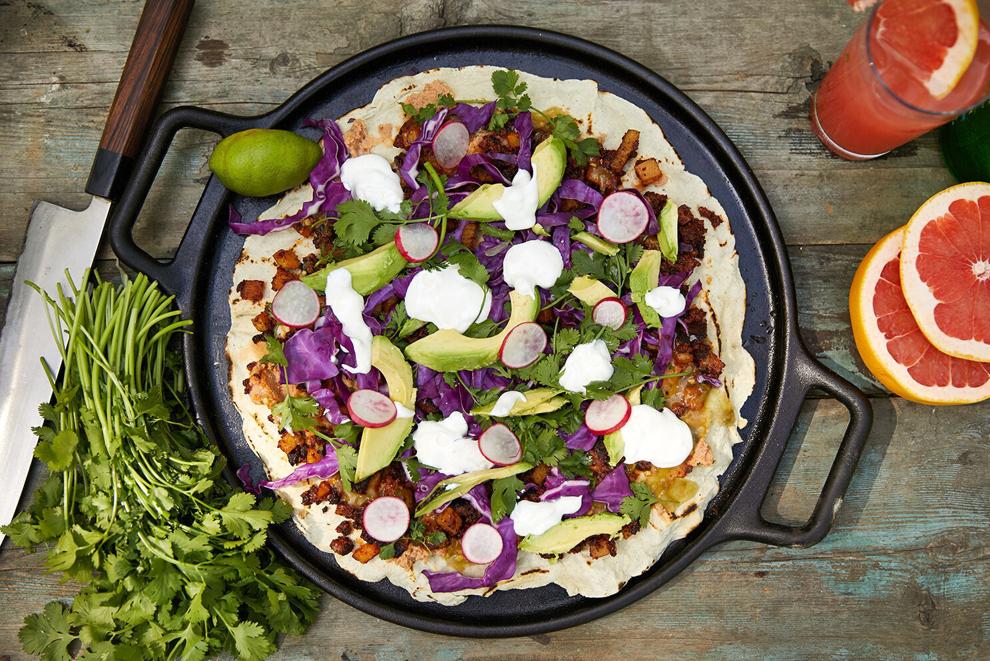 The Oaxacan street food is pizza-esque with beans, sausage and toppings on a tortilla shell base.