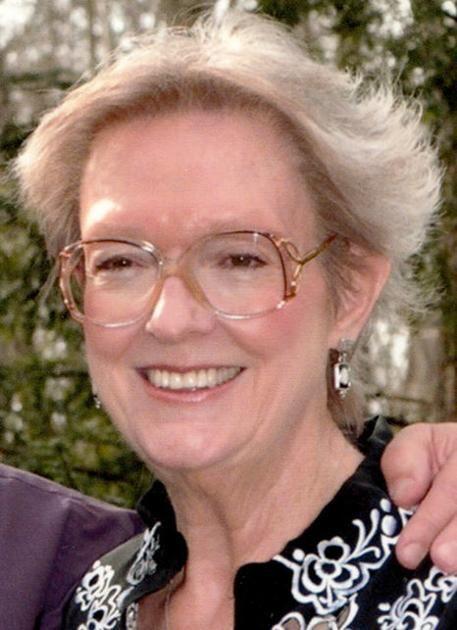 From the Kitchen: Food for the Chinese New Year and drinks for the Super Bowl | Life & Arts
Chinese New Year is almost here. The first day of the celebration of the Year of the Ox begins next Friday.
It's generally a 16-day event, but popularly observed for about a week. Feb. 12 is the starting point.
We have always celebrated that holiday as a way to have a great themed family party. Over the years we have chosen two paths — cooking at home, appropriate decorations included, and going to a favorite Chinese restaurant.
You don't have to be observing the Chinese custom to enjoy the egg rolls, though. The recipe is here in case you want an idea if you are planning a do, or just inspiration for a lunch or dinner treat.
A protein can be added if you would like, but the rolls are all vegetable today. In the past I've made them with half or a whole pound of ground beef, adding it after the vegetables are tender, cooking until no longer pink.
You could also choose ground pork, sausage, shrimp or shredded rotisserie chicken. There would be no need to cook the chicken further when you add it, since it would already be roasted going in. It's always your choice to add whatever vegetables you would prefer.
You could also cook one of the flavored ready-rice pouches or boil-in-bag to complete your meatless meal.
The rolls and rice would serve well as a two-punch lunch or dinner with veggies and starch in one forkful. Happy Chinese New Year!
One more event is upcoming, current situation pending. It's the Super Bowl, the sports spectacle for which, when writing recipes for it, I usually call the paper's sports department to determine if Super Bowl is one word or two.
Speaking of a two-punch, for the competition on Feb. 7, or Sofa Sunday as we call it, included today are a couple of recipes for any game-watching party.
Touchdown punch will also serve as a good beverage for the rolls and rice, if you need one. The recipe originated from a Kraft ad many years ago, calling for Kool-Aid.
I made it many times because it immediately became a popular addition to our menus, especially for a particular grandson.
But recently I wanted the beverage to contain actual fruit juice instead of Kool-Aid, so I came up with what you see today.
Both versions are here for your decision on the direction to take. Adding any adult spirits is also up to you, using the punch as a base.