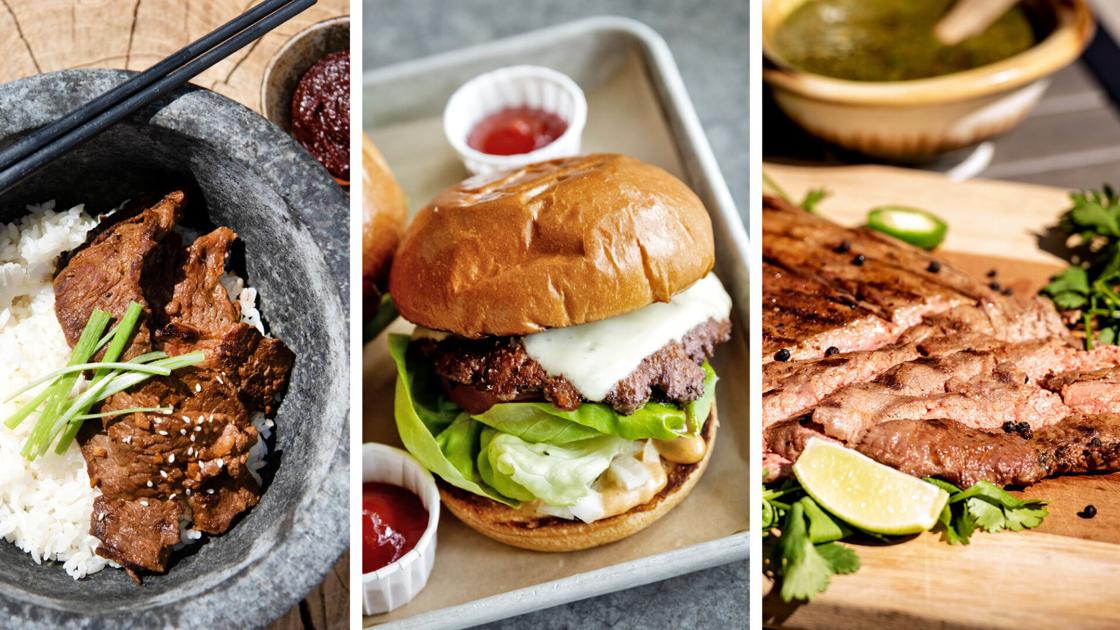 It's what's for dinner: 3 beef recipes | Feast and Field: Food Begins in the Field
Montana has a reputation for producing some of the best beef in the world. Ranchers such as Bart Morris are using regenerative practices to preserve the land and raise healthy and content cows for more delicious meat.
Morris collaborates with chefs such as Travis Walnum who, along with his wife, Kelsey, own Wally & Buck, a burger joint across from the library in downtown Missoula, Montana. The eatery's name playfully combines Travis' last name, Walnum, and Kelsey's maiden name of Buckley.
Walnum sought out Oxbow Cattle Company when opening their brick-and-mortar restaurant in 2019. Wally & Buck focuses on pasture-raised and grass-finished burgers made from Oxbow's ground beef. Walnum shares of his food philosophy, "Quality is king — we like to source the highest-quality ingredients if and when possible. 'Local' and 'non-GMO' are two key words we choose to be aware of."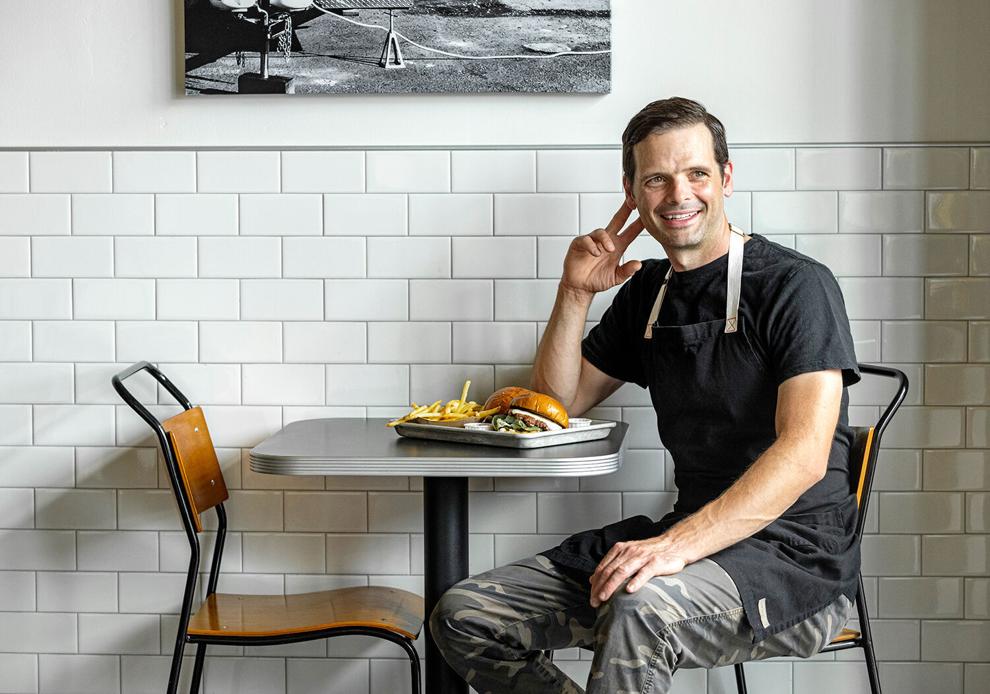 For this recipe Walnum recommends cutting chuck roast into one-inch cubes and putting them in the freezer for 20 to 30 minutes to coarsely grind up the meat in a meat grinder. At Wally & Buck, after adding a splash of oil to a hot flat-top griddle, he smashes the four ounces of meat down with a burger press to form a nice brown crust. Seasoning is the key at Wally & Buck with the secret Wally sauce, bacon jam and yellow curry mayonnaise.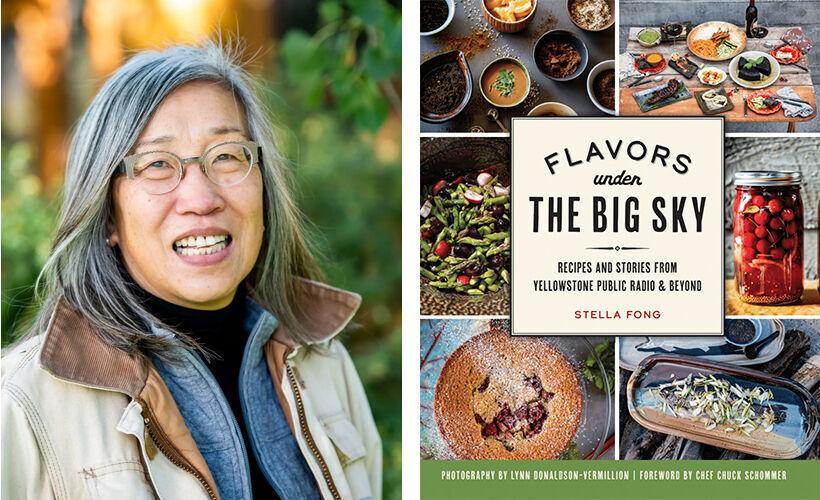 In "Flavor Under the Big Sky: Recipes and Stories from Yellowstone Public Radio and Beyond," Asian chimichurri sauce made with traditional garlic, parsley, cilantro, onions and jalapeño has the addition of minced ginger and soy sauce to flavor flank steak. Stella Fong's recipe for Korean beef is inspired by the one served at Whistle Pig Korean in Bozeman, Montana. Thinly sliced beef chuck marinated with ginger, garlic, Asian apple, brown sugar, sesame oil, soy sauce and mirin is seared in a hot wok. The result is savory-sweet, caramelized meat with heightened spice. Marinating tenderizes and flavors the beef, making it a great candidate for lower-grade meat such as select cuts.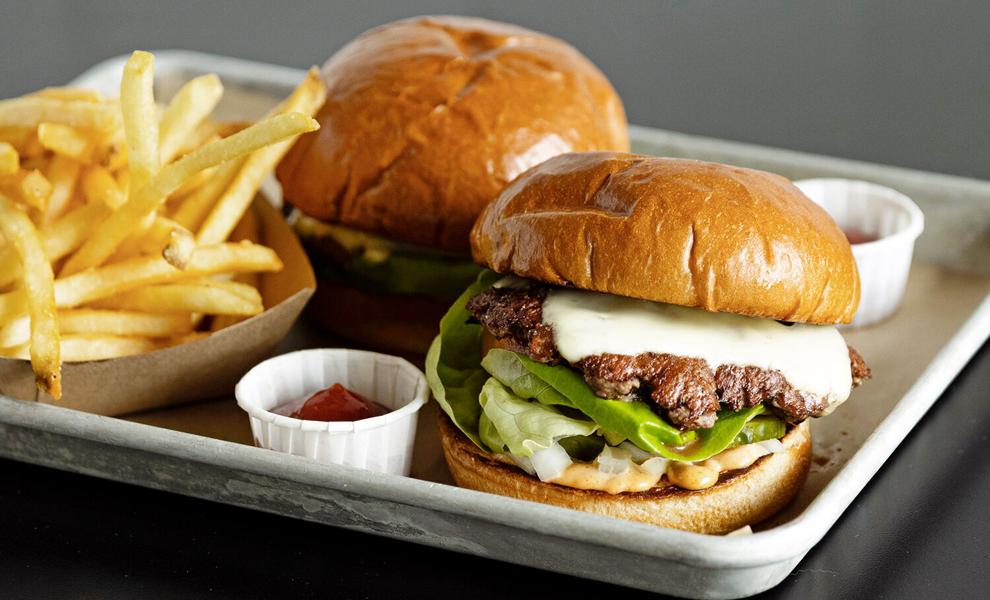 If you're grinding your own meat for this smash burger recipe, freeze cubes of chuck roast in the freezer first to make the process easier.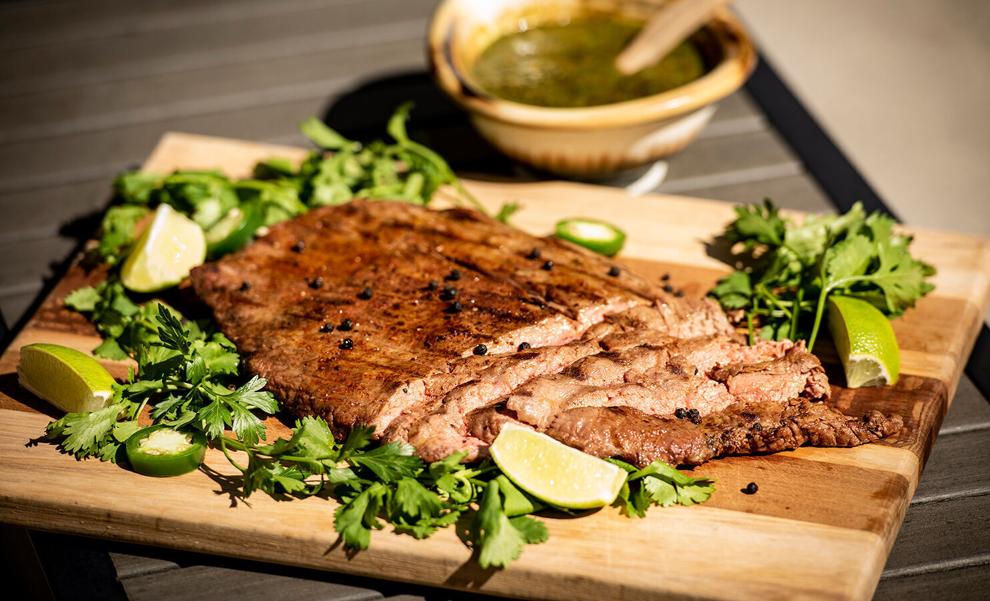 Full-flavored chimichurri stands up to robust beef in this flank steak recipe, which can be grilled or broiled under a watchful eye.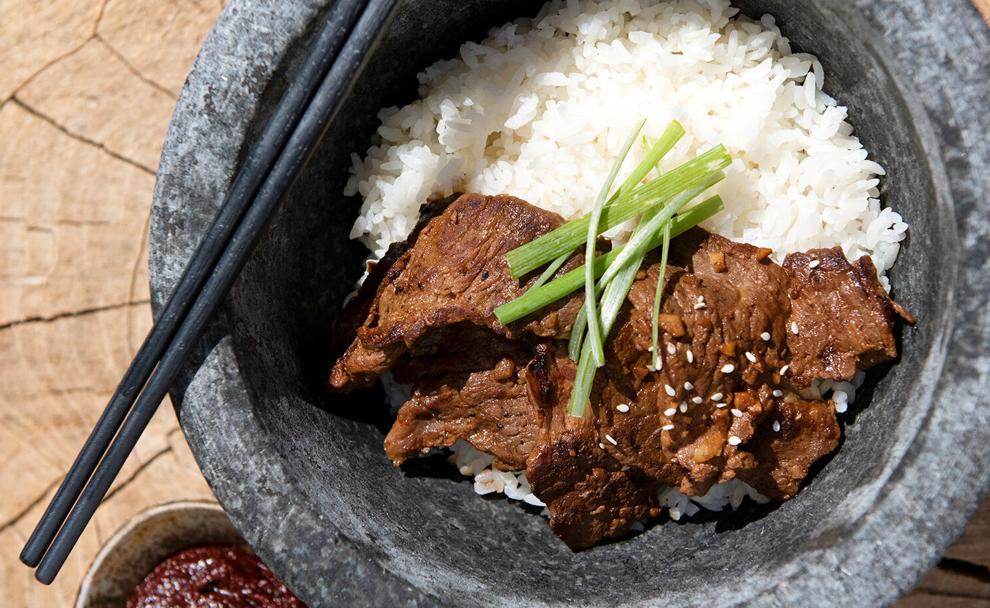 Chuck roast marinated in umami-rich ingredients like gochujang, mirin and ginger sears beautifully for a sandwich, with noodles or on potatoes.